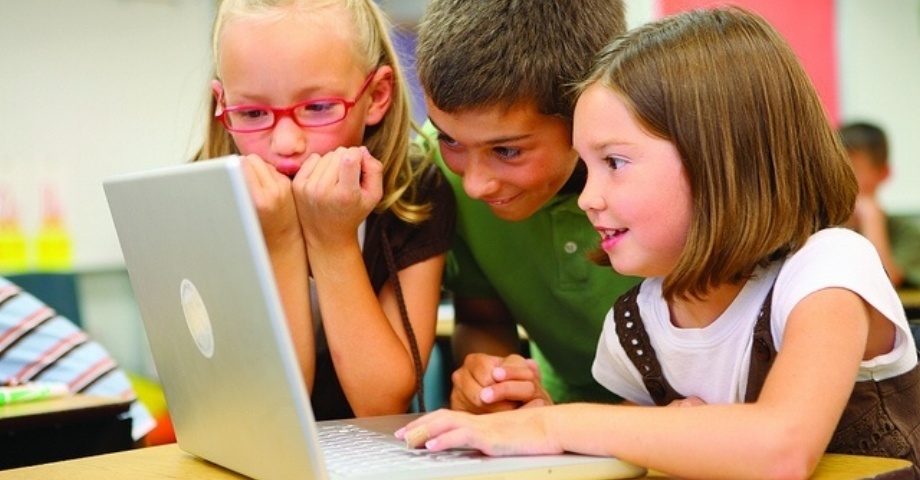 Whether you're a teacher or an IT admin, you've probably seen a number of articles and blog posts recapping the best new apps for the classroom released in 2015. Since we speak so often with schools around the country, we've heard a lot about all these apps -- good, bad and otherwise. We also realized there's something far more important to convey to you as you look for potential apps to use in the classroom.
Before implementing any new apps into your classroom, it's crucial to understand if and how they align with your school's data and student privacy policies.
If you don't have any such policies, here are a couple helpful resources to help you get started:
eBook: Student Privacy in Education
Blog post: Is Your School Ready for an IT Advisory Committee?
Guidebook: Getting Your IT Audit Committee Started
Many, in fact, nearly all, apps you download for use in the classroom collect data from its users - in this case students. Do you know how the companies creating these apps are using that data? Are they storing it? Is it being stored within the school's IT environment? Is the data being passed to any third parties? The security of that data is very important since it involves minors.
As an IT admin, the first step to securing your students to use classroom apps is to have an identity and access management (IAM) tool in place. From there, you can put policies and procedures in place that regulate the use of the apps. But you need to know about all the apps. With all the freemium apps in the marketplace, some teachers may begin using them without notifying you, thinking that since it's not an expense, there's no need to bring you into the decision or management. Your policies must safeguard against this, as explained in our IT Audit Committee Guidebook.
You may have a legal department that reviews apps used in the classroom, but when it comes to security, the buck stops with you. Make sure you're involved in the decisions and know the apps being used.
As a teacher, you don't want to bring unnecessary risk to your school and your students by implementing apps without the involvement of IT. Make sure you're following the proper procedures to securely integrate apps into your teaching.
This isn't to discourage you from using any of these amazing apps released this year. Most are secure and do a good job of protecting student data and are valuable additions to a curriculum. With all the 'best of 2015' lists released this time of year, we wanted this to serve as a reminder to not forget about the security implications of these apps.
Stand by for our next post: 10 Best Freemium Education Apps of 2015 For Teachers