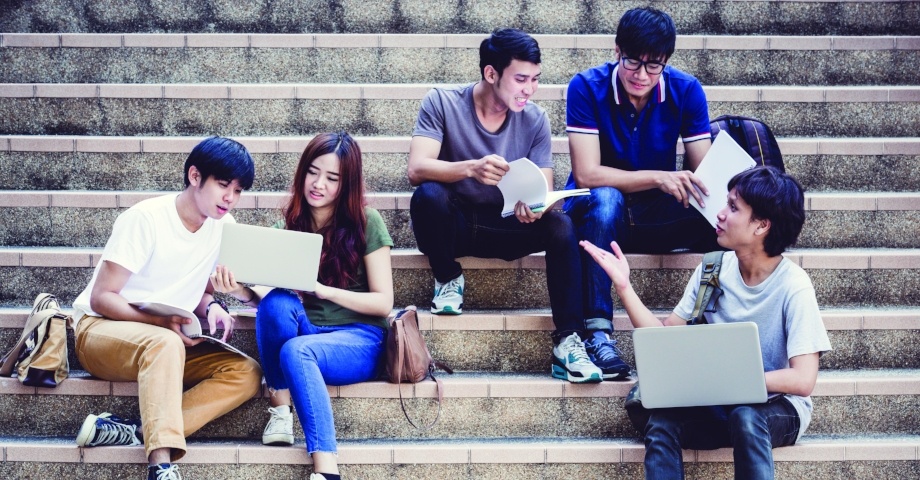 This week, I'm heading to Sacramento, California for the 2016 CETPA Annual Conference. Held by the California Educational Technology Professionals Association (CETPA), the conference is attended by IT professionals from K-12 school districts throughout the state.
I'm excited to be co-presenting with our customer, East Side Union High School District (HSD) about their journey to automation. As we announced in our recent press release, we'll be discussing how East Side Union HSD was able to build a digital infrastructure for more than 25,000 of their users in under a year, enabling the district to automatically create and update accounts and enable self-service password resets.
Additionally, Randy Phelps, CTO and Robert Chen, Systems & Programming Supervisor at East Side Union HSD will talk about the three steps to successfully selecting and implementing an identity management solution, as well as best practices and lessons learned from their implementation.
Identity Automation will also be participating in a Single Sign-On (SSO) Shootout at the show. The SSO Shootout is an opportunity for industry leaders to present what they are offering districts to provide one username, one password per user, and single resources for curriculum. During the shootout, I'll be giving a ten-minute demonstration of how Identity Automation's SSO solution best secures, monitors, manages, and supports K-20 enterprise networks. My demonstration will highlight new age appropriate and multi-factor authentication methods, SSO deployment strategies, educational application integrations, and key solution differentiators.


Identity Automation & East Side Union HSD Presentation Details-At-A-Glance

WHO: Randy Phelps, Chief Technology Officer, East Side Union High School District; Robert Chen, Systems and Programming Supervisor, East Side Union HSD and Tim Till, Director of Sales for North America and Higher Education IAM Specialist, Identity Automation

WHAT: Access Granted: How East Side Union HSD Built a Digital Infrastructure for 25,000 Users in Under a Year

WHERE: Room 304 at the Sacramento Convention Center located at 1400 J Street, Sacramento, CA 95814

WHEN: Wednesday, November 9, 2016 at 8:00am - 8:50am PT