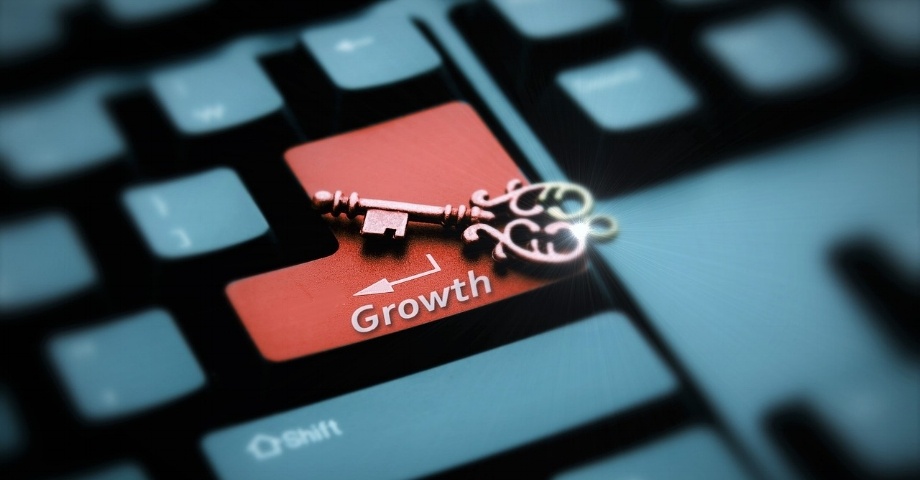 In Q2 2016, our new bookings of annual recurring revenue under contract increased 139 percent year-over-year. With the quarter behind us, I thought I'd share a few accomplishments from the past few months that have contributed to this exceptional growth.
Our Q2 growth was fueled in part, by continued sales of RapidIdentity as a Service, including Chicago Public Schools, the third largest district in the nation and Clayton County Public Schools, one of Georgia's largest districts. Unlike most IDaaS offerings, RapidIdentity as a Service is a complete IAM offering, with the same capabilities as our popular on premise software, RapidIdentity.
Additional Q2 Highlights:
Continued dominance in Texas with the addition of six more Texas schools

Expanded Education footprint in Missouri, North Carolina, and Virginia

Ongoing traction in key Enterprise verticals

The addition of Walt Nowicki as Vice President of Worldwide Sales
The launch of RapidIdentity Product Training Courses
To learn more about our success in Q2 2016, read our full press release.