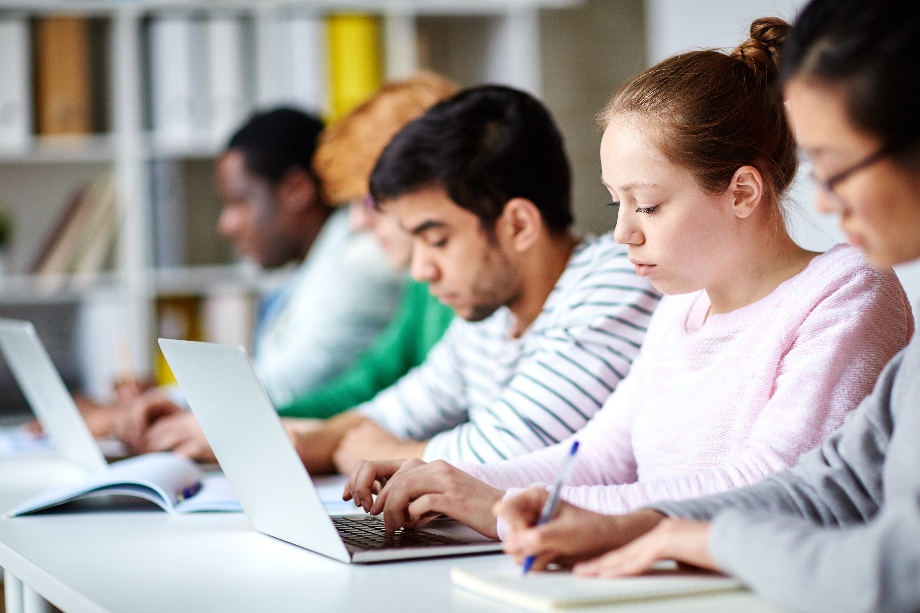 At Harmony Public Schools (HPS), technology fills every aspect of the Texas-based network of public charter schools' academic and operational environments. Over the past decade, HPS has tremendously expanded their technology use. While this added value to the student experience by simplifying collaboration and inspiring creativity, it also meant more systems and applications to manage—and a growing number of usernames and passwords for HPS' 39,000 end-users to juggle.
Tired of receiving complaints about the increased number of systems and login credentials and knowing more could be done to improve usability, HPS sought a way to streamline login management across systems.
HPS turned to Identity Automation's Identity and Access Management platform, RapidIdentity, for a solution. RapidIdentity provided HPS with a Single Sign-On (SSO) portal that integrated more than 40 on-premise and SaaS applications into one screen, as well as delegated and self-service password management capabilities.
"RapidIdentity resolved our problem with too many passwords and too many files scattered about", explains Dr. Ismet Sean Isik, Director of Information Systems at HPS. "The one-click, SSO solution gives students, parents, and staff access to everything they need to learn, from anywhere, with just one password."
To learn more about how Identity Automation helped solve HPS' identity management challenges and the results of their RapidIdentity implementation, read our full customer spotlight here.