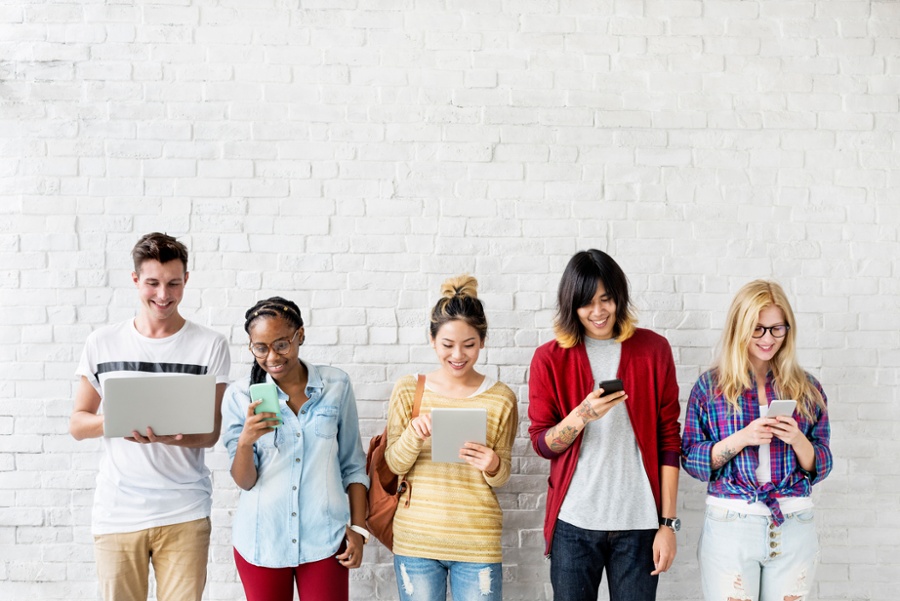 "It's like we put up a brick wall."
When Millis Public Schools in Massachusetts set out on a multi-year search to find a single sign-on (SSO) solution to help streamline the login process for their teachers and students, what they ended up finding was a solution to another problem.
"Prior to implementing RapidIdentity, we had multiple attempts at breaching our Google domain. Now with RapidIdentity as part of our security ecosystem, that number has gone to basically zero," explains Jennifer Starr, Director of Digital Learning & Innovative Educational Technology at Millis PS.
Balancing Cybersecurity and Productivity for Students and Staff
Delivering simple and streamlined digital access is incredibly beneficial to enabling teachers and students to focus on teaching and learning, rather than troubleshooting technology issues. However, it doesn't have to come at the expense of securing those identities and protecting your district's student data privacy. Millis was able to achieve both by leveraging the RapidIdentity Cloud platform and implementing the Identity Lifecycle Management, Authentication, and Rostering products.
---
"We knew RapidIdentity was a more secure way of managing access but to see that drop in attempted hacks was so tangible and something I could share with people and know that they would appreciate," says Starr.
---
When sharing the benefits of RapidIdentity with district stakeholders, Starr recalls: "They love the idea that it's easier for people to login, it's easier that the rostering is taken care of, but it really hit a good nerve when we mentioned the cybersecurity benefit."
Reducing IT Burden and Heightening Security by Moving to the Cloud
With cybersecurity insurance becoming much more difficult to afford, an enhanced security posture is a necessity for all districts, big and small alike. As part of their strategy to harden cybersecurity, the team at Millis decided to move SaaS offerings in the Cloud in order to offload a large portion of the maintenance and security efforts to vendors in a shared responsibility model.
---
"The fewer systems we have to manage, the better off we are. Moving some of our resources to the Cloud and allowing a larger company to have the bigger responsibility maintaining the security in the Cloud is really big for us. With only one person managing our network, it's a lot to keep track of," explains Starr.
---
This situation is all too familiar to district IT teams across the county: under-funded and under-resourced, but a critical job that must be done. Leveraging SaaS products from vendors whose livelihood rests on securing your data is a force multiplier for IT teams because they can use the added support to help unlock the potential of Educational Technology in the modern classroom. This is also why districts need products that solve multiple problems at the same time.
Comprehensive Digital Identity Management Built for
K-12
"Our Network Manager wanted a solution that was more than just a pass-through for single sign-on. We wanted to truly enhance our security and he sold me on RapidIdentity mainly because the platform is much more than just a login system," says Starr.
Identity and Access Management (IAM) is more than just providing a single sign-on experience and more than just syncing accounts. Comprehensive IAM is about establishing an identity-centric security program that enables your EdTech ecosystem while protecting your users and resources.
"When we began to look at the other SSO solutions out there and considered the cost and what you get with those pass-through options, RapidIdentity just felt like a much more comprehensive solution for us," Starr adds.
Celebrating a Successful & Secure Technology Strategy
What Jennifer and the team at Millis Public Schools has accomplished is to be applauded and replicated. They truly have a well-thought-out strategy that they have been executing to the benefit of their community, with RapidIdentity being just one piece of the puzzle. Or at least one brick in the wall they have put up between the hackers and their data.