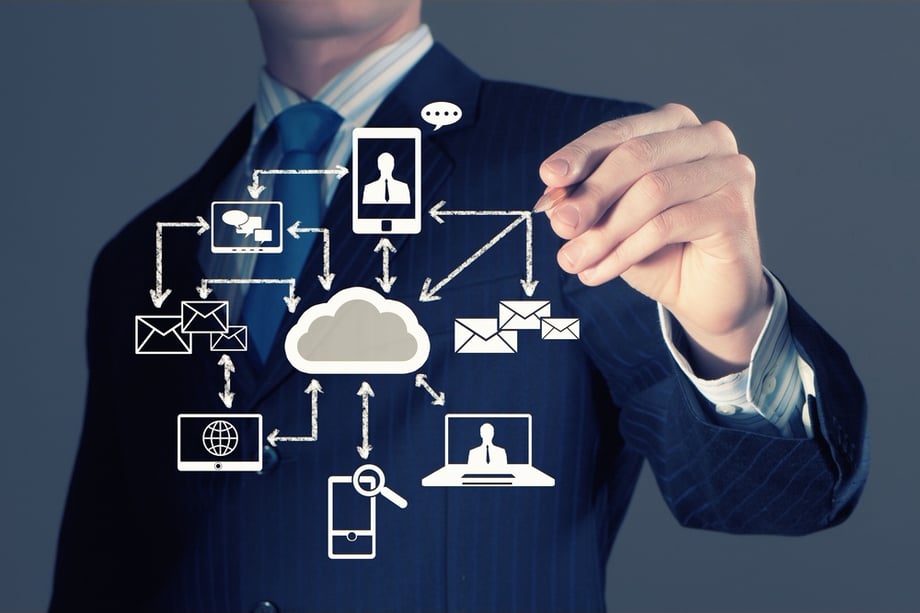 As with any technology shift, there are many considerations and concerns surrounding a migration to the cloud, like how your existing software licenses transfer, what type of "cloud" you might need, reliability, and as always, security.

Today, we want to introduce another perspective that organizations must consider, and that is the role Identity and Access Management (IAM) plays in an Amazon Web Services (AWS) migration. Modern IAM solutions facilitate cloud migration, so investing in the right IAM solution or upgrading your existing legacy IAM system before making such a move should be a crucial part of your cloud migration strategy.
Understanding Identity and Access Management
Identity management is the process of managing the entire lifecycle of digital identities, including the profiles of people, systems, and services, while access management is the process of regulating access to systems and data by providing controls over who can use a specific system or application based on an individual or the individual's role and the permissions and restrictions assigned to that role. These two processes together form the foundation of an effective IAM program.
As migration adds new infrastructure types and interconnection complexity, having an IAM solution in place during the initial phase ensures both a smoother process and a seamless experience for all users during the migration.
Important Considerations
Beyond simply moving to AWS, the goal of any well-thought-out cloud migration strategy is to prepare your organization for scalable, long-term growth. In order to meet both the known and unknown future needs of your business, it is important that your migration plan fully considers which infrastructure types will be used and that the applications and services on those infrastructures properly integrate together.
Migrating corporate infrastructure also requires a solid understanding what systems and applications to migrate and when to migrate them. A major responsibility of IT during this process is to ensure that all users, whether they are customers, employees, or partners, have the right access to the appropriate systems, regardless of where those users live in the hybrid infrastructure.

As an organization grows and adds new services and infrastructures types, correct access policies must also remain intact. It is vital to understand how identities will be provisioned and maintained across all systems—both during and after the migration process.
These considerations make planning your identity and access management (IAM) system early in the first phase of migration a crucial step that can prevent potential re-work near the end or after the entire process is complete.
Meeting Migration Needs with IAM
An IAM solution provides the foundation to support connectivity across applications and services, especially across a hybrid infrastructure. Whether a user is accessing Google Apps for Work, the corporate database, or his administrator access to Amazon Web Services, the IAM system successfully manages his access across these systems. When migrating infrastructures, IT will never have to worry if the user still has access to all his systems.

Many organizations migrate to AWS to ensure scalability and growth. As a company grows in employee and customer size, opens international offices, and adds new applications and services, the IAM system must also scale to meet the needs of the business. Hosting IAM on AWS enables organizations to grow by providing the necessary on-demand scalability built-in.
Learn More
To learn more about how to plan and enable a successful AWS migration with IAM, download our white paper, Identity & Access Management as a Foundation for Your AWS Migration Strategy.