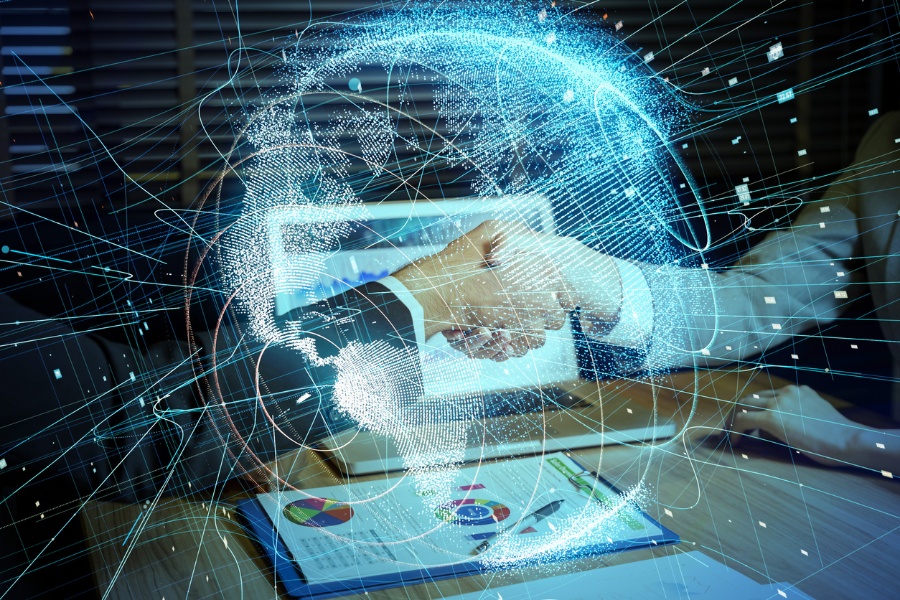 I am pleased to announce that Identity Automation has acquired Enboard, provider of automated user account management, single sign-on (SSO), smart account provisioning, rostering, and secure encryption solutions for the education market.
Identity Automation and Enboard are both driven by a commitment to excellence in service, expertise, and innovation. Combining RapidIdentity's robust capabilities with Enboard's expertise enables us to better achieve our mutual purpose of helping organizations become more secure through identity-driven security, while enhancing our products and services for our existing and prospective customers.
View the full press release here.