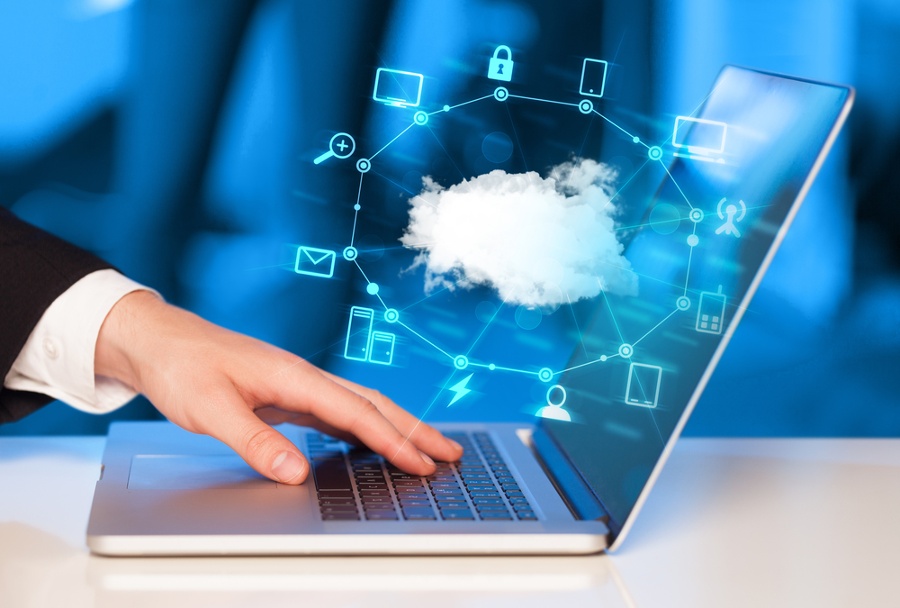 I'm delighted to share our latest press release announcing our extended support for WS-Federation and WS-Trust protocols. The offering provides RapidIdentity customers with new options for federated Single Sign-On (SSO) in the cloud and with Microsoft Intune - Azure.
While Identity Automation and Microsoft customers have had the ability to use RapidIdentity to provision and authenticate users to on-premises implementations of Active Directory, as more customers move to Microsoft Azure cloud, WS-Federation and WS-Trust integration will allow users to continue to authenticate using RapidIdentity. RapidIdentity now supports WS-Federation and WS-Trust, as well as SAML 2.0, OAuth, and OpenID Connect.
View the full press release here.