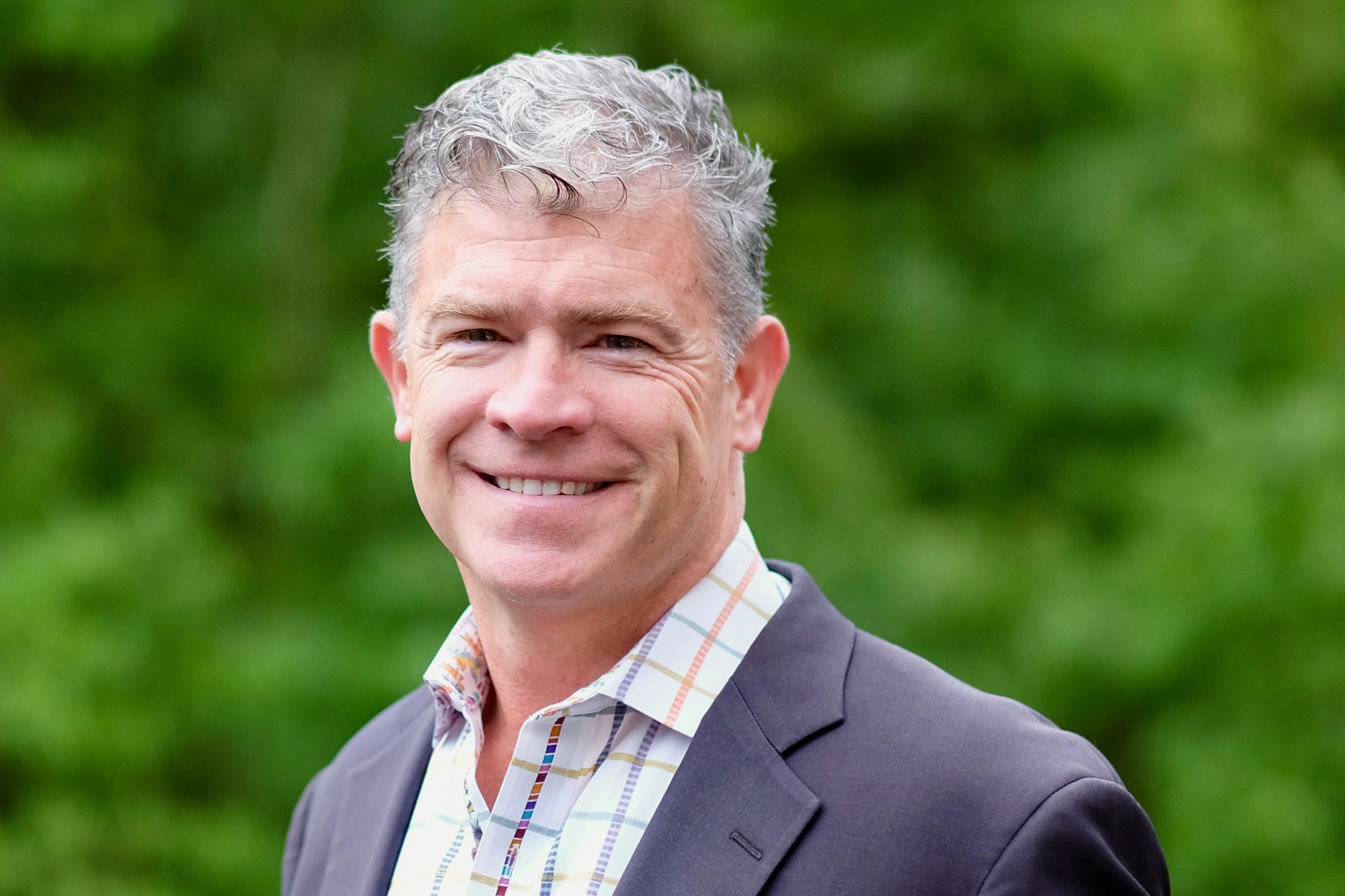 I am pleased to announce the appointment of Jim Harold as Chief Executive Officer effective August 10, 2020. Jim has over twenty years of experience successfully building and growing businesses at organizations in the enterprise software and SaaS spaces, such as Accenture, PeopleSoft, Neustar, and Acxiom.
While I have guided Identity Automation as President and Chief Executive Officer for over 14 years, I will continue to provide input on the company's direction and success in the role of Executive Chairman.
The investment in leadership is a pivotal step in the organizational plan for Identity Automation to take identity management to new heights. This announcement reflects a response to our customers' new challenges to drive business outcomes in an increasingly volatile world.
I am more confident and enthusiastic than ever for Identity Automation to continue its journey to becoming the most trusted identity management brand.
View the full press release here.