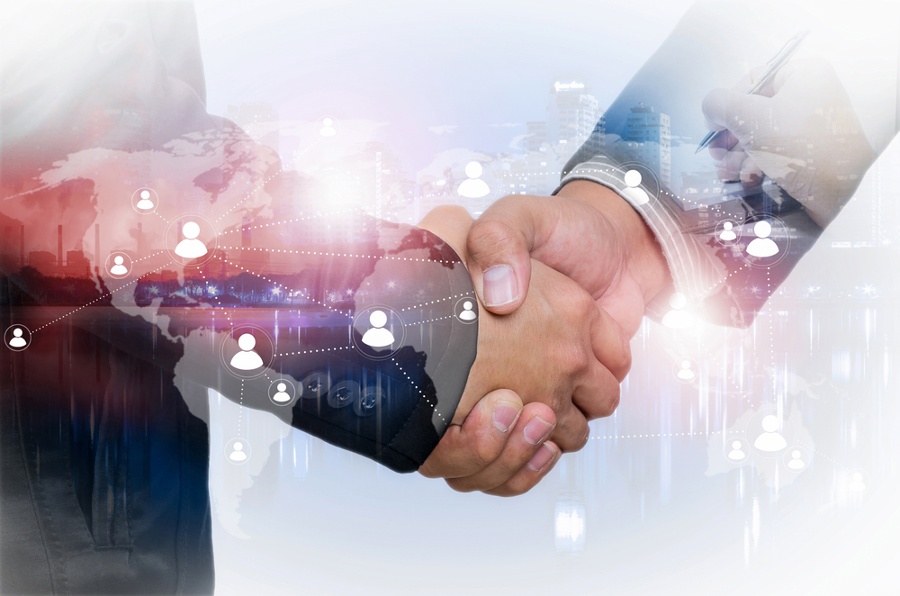 I'm pleased to announce a strategic alliance with 3Eye Technologies, a value-added distributor of mobility and cloud solutions. As we continue to gain momentum through the Identity Automation 2.0 growth strategy, a targeted initiative to scale the business with increased focus on execution, the new partnership will provide new routes to accelerated profitability and deliver more value to customers.
"3Eye's approach to channel is truly an added value to our other channel partners and customers," said Geoff Surkamer, Chief Revenue Officer at Identity Automation. "As we continue to rapidly expand and increase our market share as laid out in our Identity Automation 2.0 growth strategy, our collaboration with 3Eye enables us to expand our reach and better serve our customers through easier routes to procurement.
View the full press release here.