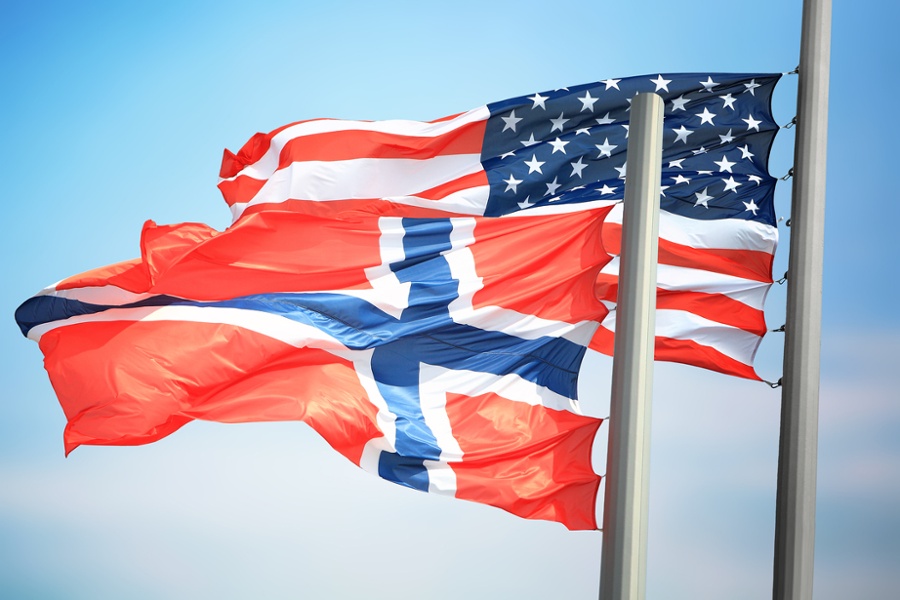 HOUSTON, TX, December 23, 2019 – Identity Automation, provider of RapidIdentity, the most complete Identity and Access Management (IAM) platform on the market, and Infinigate Norway, a premier cyber security value added distributor in Europe, the Middle East, and Africa (EMEA) and the Nordics, today announced their strategic partnership to support organizations in the Nordics.
Infinigate Norway will act as a local distributor to bring Identity Automation's enterprise-class Identity and Access Governance (IGA) and Multi-Factor Authentication (MFA) solutions to the Nordics at large, managing sales, integration, and technical support and streamlining service delivery and customer support for local customers.
Not only does this move align with Identity Automation's 2.0 growth strategy, a targeted initiative to scale the business, but Infinigate Norway also brings a wealth of expertise as a leading value added distributor of IT security solutions in Europe.
"We are excited to be the distributor for Identity Automation and to introduce a powerful solution for the cyber security space for our channel partners." said Thomas Hagelid, Regional Manager, Nordics at Infinigate Norway. "Identity Automation's technology platform and in particular, their capabilities in certain market segments, are unique to Identity Automation and highly relevant in the IAM market place".
"Infinigate is the perfect match for Identity Automation." said Tim Till, Strategic Account Executive at Identity Automation, adding, "Their channel enablement focus and cyber-security competency were critical considerations for us."
About Identity Automation
Identity Automation helps organizations secure the new perimeter, increase business agility, and deliver an enhanced user experience with RapidIdentity, the most complete identity, access, governance, and administration platform available. RapidIdentity addresses fully automated lifecycle management, comprehensive identity governance, multi-factor authentication, secure single sign-on, password management, privileged access management, and more. Identity Automation operates globally with tens of millions of identities managed across on-premises and cloud resources. For more information, visit: www.identityautomation.com.
About Infinigate
Infinigate was founded in 1996 as the first distributor of Internet solutions in Europe. Since 2002, Infinigate has focused on the deployment of sustainable IT security solutions to protect networks, servers, devices, data, applications, and cloud solutions. As a value-adding distributor, Infinigate focuses on security solutions that require a high level of expertise and knowledge. Infinigate offers its partners and suppliers a complete package and complements their product portfolio with dedicated technical knowledge, marketing, sales and professional services. Following acquisitions in Scandinavia and the United Kingdom, as well as its establishment in France, the Infinigate Group currently has about 300 employees and operates in 10 European countries; Germany, the United Kingdom, France, Switzerland, Austria, Benelux, Sweden, Norway, Denmark and Finland. For more information, visit: https://www.infinigate.com/.