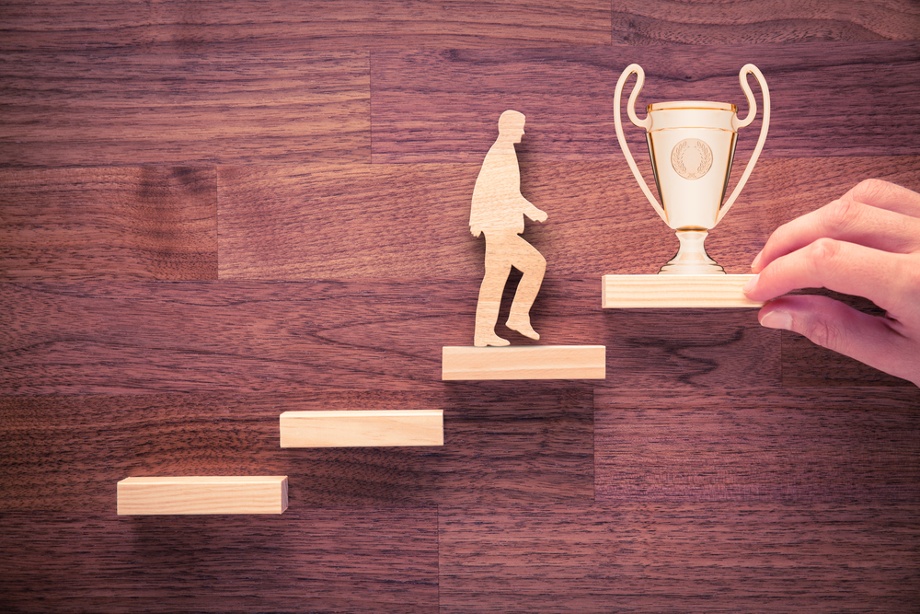 I'm overjoyed to share our latest press release announcing that Identity Automation has debuted at number 53 in the Houston Business Journal's Fast 100, a list of the 100 fastest-growing private companies in the city.
As a native Houstonian, I love this city and I, and the rest of the leadership team, are honored to be named as part of the Houston Business Journal's Fast 100 list. This is an exciting recognition for Identity Automation on the heels of another year of outstanding growth and achievement.
Identity Automation reported record Q1 growth in 2019 and was recently awarded a Bronze Stevie Award in the International Business Awards as Computer Software Company of the Year. We are incredibly proud of our team and their execution of our long-term Identity Automation 2.0 growth strategy.
View the full press release here.