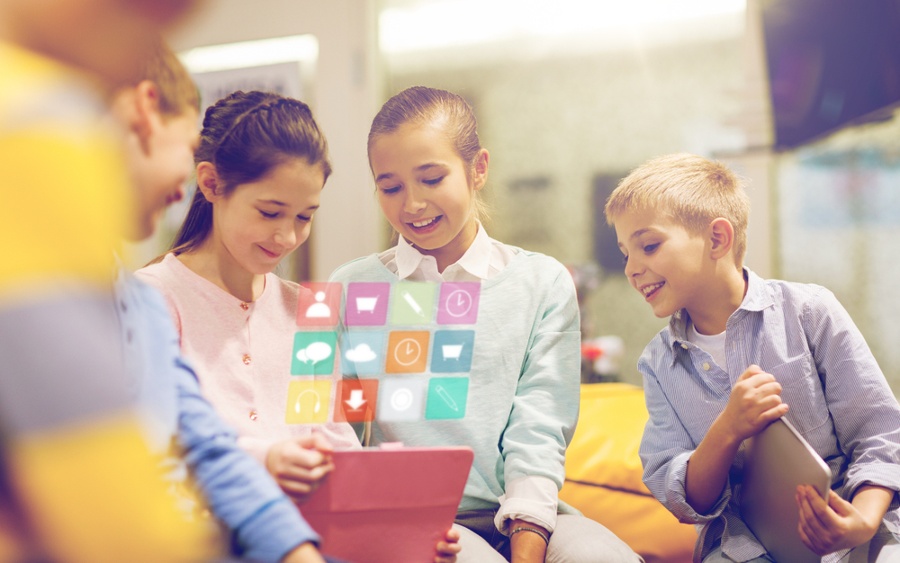 I'm excited to announce the launch of the Studio module for RapidIdentity with enhanced Extract, Transform, and Load (ETL) capabilities. This new module provides bidirectional ETL capabilities including the transformation, combination, and filtering of data, which has been leveraged for a complete refactoring of RapidIdentity Rostering, a data rostering solution for K12 education.
The refactoring of RapidIdentity Rostering gives school districts more control by leveraging self-service capabilities, as well as increased granular control over district data.
While Studio's capabilities are ideal for rostering in the K-12 education space, it also offers value in other verticals where the need for data transformation is paramount.
View the full press release here.