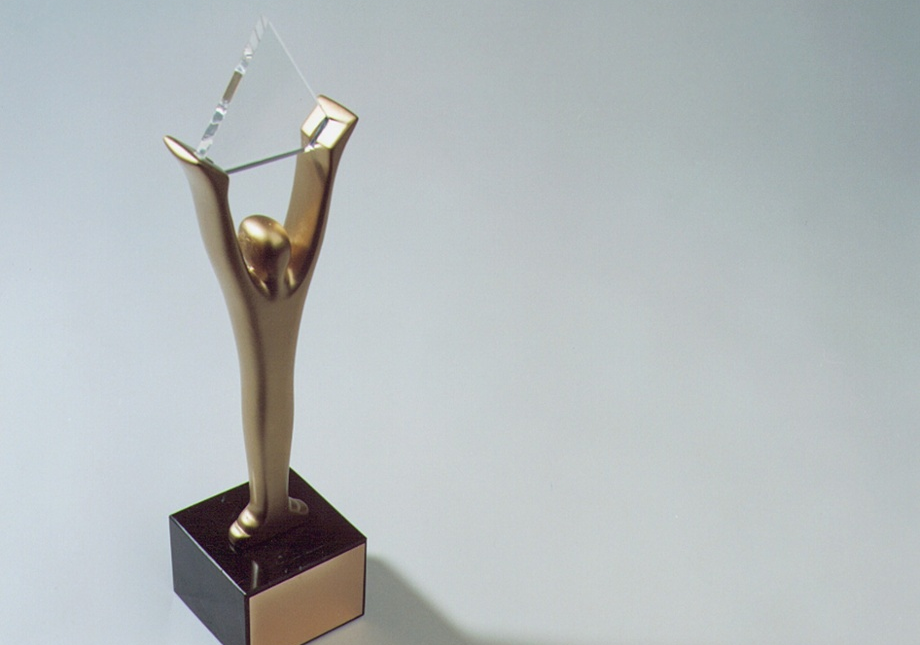 I'm honored to share our latest press release announcing Identity Automation has been named winner of a Bronze Stevie Award in the 16th Annual International Business Awards, receiving recognition in the medium-size company category for Computer Software Company of the Year.
As the world's premier business awards program, the International Business Awards received a record total this year of more than 4,000 nominations from organizations of all sizes and in virtually every industry.
This Bronze Stevie Award is a testament to the round-the-clock innovation and dedication of our outstanding team, both of which are critical to fueling our Identity Automation 2.0 growth strategy. As we continue to rapidly expand and increase market penetration, this recognition is the latest accolade to acknowledge our ambitious business objectives, recent successes, and commitment to execution.
View the full press release here.