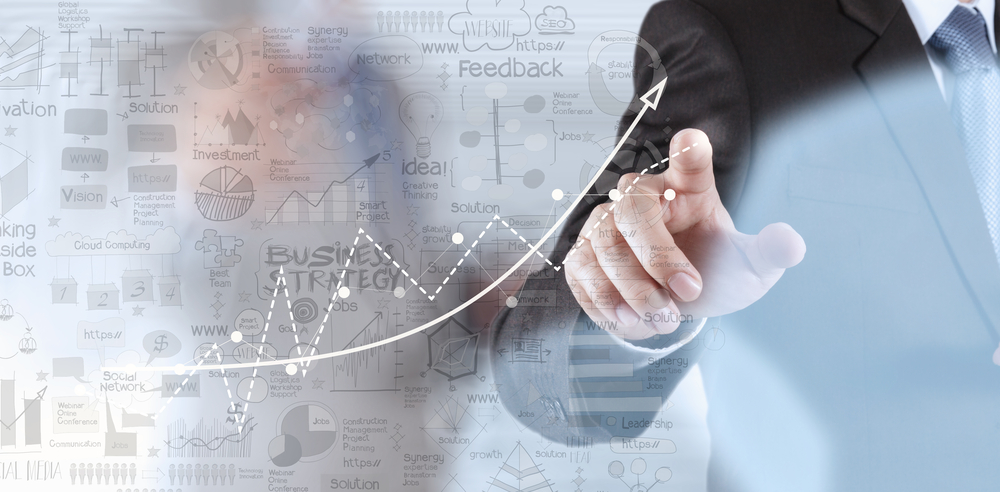 I'm pleased to share our latest press release announcing record advances in the first quarter of 2019 as part of our Identity Automation 2.0 growth strategy, a targeted initiative to scale the business with increased focus on execution.

This growth was seen in sales across both our RapidIdentity and HealthCast product lines, as we expanded our presence in a number of target verticals, including healthcare, commercial, education, and government.
Here are a few exciting highlights from the past quarter that contributed to a 75 percent increase in new bookings of annual recurring revenue compared to Q1 2018:
Growing Success in Healthcare – Our Healthcare team lead the way with several significant customer wins, including one of the nation's leading operators of general acute care hospitals that has over 100 facilities in 18 states.
Increasing Momentum on the Commercial Front – We also had key wins in the commercial space, including a major manufacturer of semiconductors with fabrication facilities worldwide choosing RapidIdentity for its broad range of Multi-Factor Authentication (MFA) capabilities.
Continuing Dominance in Education – Identity Automation closed out 2018 by winning one of the nation's top ten largest K-12 school districts. RapidIdentity is being implemented districtwide for more than 300,000 users, spanning over 300 schools and education centers.
Expanding Leadership Team – I'm delighted to announce we appointed Geoff Surkamer as Chief Revenue Officer (CRO) to lead the go-to-market strategy and execution across our sales and marketing teams. Not only does he bring a wealth of knowledge with over 28 years of software customer and industry leadership experience, Geoff also brings relentless passion for developing teams and leading change. We're excited to have him on board!
For the complete details of these highlights, read the full press release here.