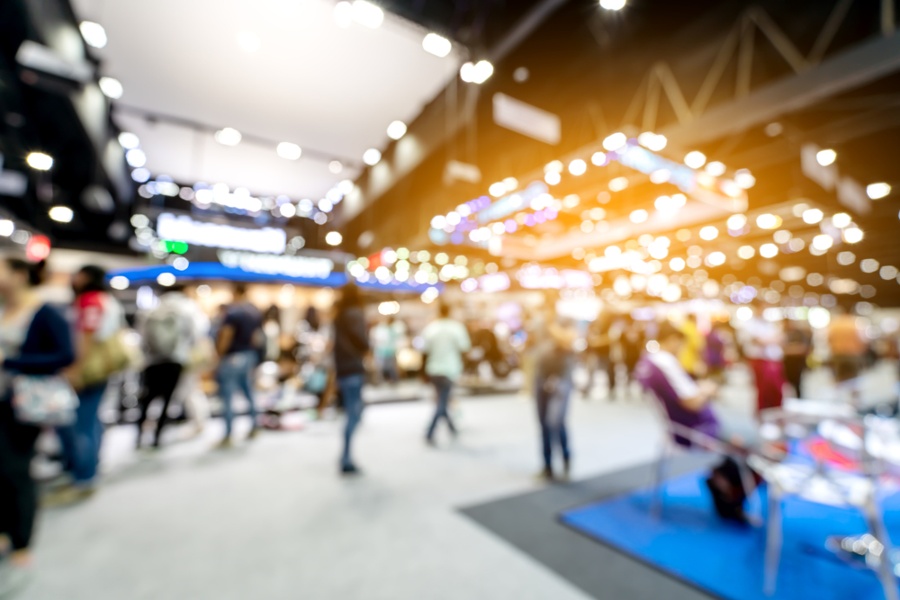 I'm excited to announce Identity Automation will be exhibiting in booth #5669 at the 2020 Healthcare Information and Management Systems Society's (HIMSS) Global Health Conference & Exhibition in Orlando, March 10-12.
The HIMSS conference offers a unique opportunity for us to showcase our award-winning solutions to healthcare professionals from around the country. We are especially excited to be recognized with the Best in KLAS Category Leader award, which reinforces our position as a leader in an industry that's moving from single sign-on alone to more comprehensive, integrated IAM solutions that address healthcare's security, usability, and compliance needs.
Attendees who wish to schedule a meeting ahead of the conference can do so here.
Identity Automation is also co-hosting a cocktail reception with Amazon Web Services (AWS) and HP at 7:00 PM on March 10 at the Hyatt Regency, room Bayhill 33 (Convention Level). To learn more or to RSVP to the cocktail event, please click here.
View the full press release here.