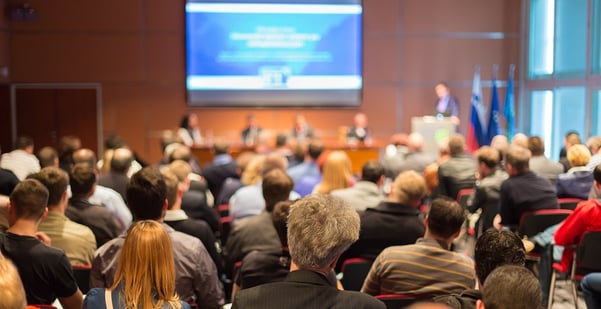 After Houston SecureWorld, we hit the pavement again and headed for IT Summit 2015 in Houston last week. We found that our mission to educate enterprises and education institutions about the dangers of rogue employees is also the war cry of others!
From our time behind the booth with the Houston Chapter of ISSA (Information Systems Security Association), it's clear that inside threats -- from rogue employees, network administrators, and even senior company executives -- are a very real and growing concern among organizational leaders.
The consequences of avoiding this issue can mean loss of the customers' and employees' faith and trust in the company. More important, the financial damage can be a major inconvenience for large companies; but for small businesses, it can be catastrophic.
One key takeaway from IT Summit 2015 is that companies must take the time to learn technical, practical and procedural ways to prevent, deter, detect and mitigate internal information from rogue employees.
The first step that any organization can take is identifying exactly who these rogues are. Check out our new eBook, The Three Types of Rogue Employees - And How To Stop Them, to learn their modes of operation and techniques you can use to combat them.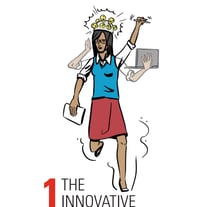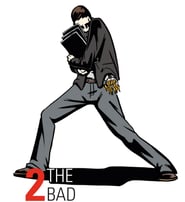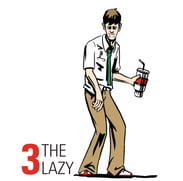 If you're curious where Identity Automation is headed to next, you can find our team at these events: