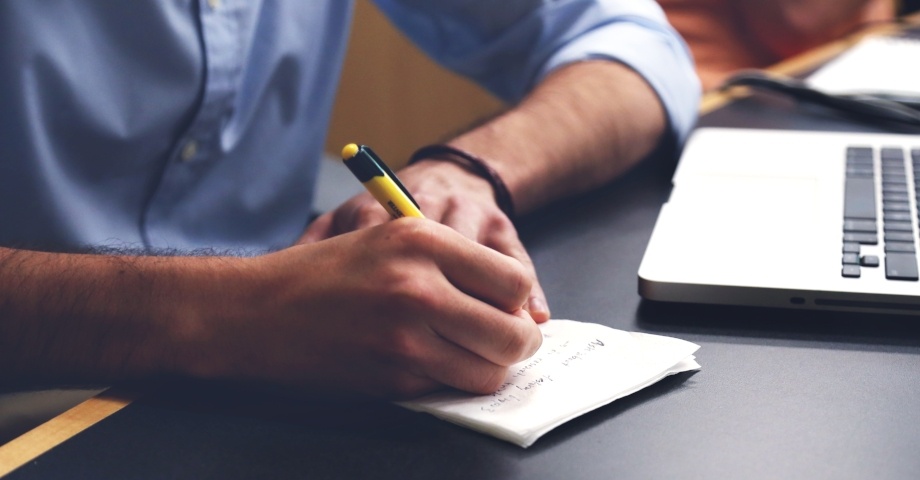 Our Technical Support and Product teams are often asked for advice and best practices regarding various technical subjects pertaining to our RapidIdentity software. Over the years, we've noticed that certain topics have a habit of popping up more than others. We knew that putting together step-by-step resources on these common topics would not only be educational for our customers, but would also enable them to explore these topics at their own pace.
After brainstorming how to do this, we realized the obvious – the Identity Automation blog!
So, moving forward, we'll be periodically releasing blog articles spanning a range of technical subjects, from managing infrastructure, to privileged account management, to reporting, and many subjects in-between. With the goal of helping to maximize the return of your RapidIdentity investment, these informative posts will take a technical, step-by-step approach, providing you with:
Answers to your common support and product questions

Tips and tricks to use RapidIdentity more efficiently

Insight into new or underutilized product capabilities
I hope you find them beneficial as you implement, configure, and manage RapidIdentity.
Click Here to see the first post in our RapidIdentity Technical Blog Series.