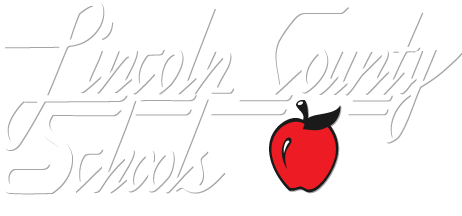 The first day of each semester used to be a nightmare for Lincoln County Schools' IT staff. Hours were dedicated to adding and activating new students and staff. For a district of 12,000 students and 2,000 staff members across 25 schools, this onboarding time really added up.
Data duplication was another issue. Each new hire would have an account created in each system, resulting in multiple accounts for each staff member, a significant challenge when it came to managing identities across all systems.
After a positive experience with RapidIdentity through North Carolina's statewide NCEdCloud Initiative, Lincoln County Schools looked to a local implementation of Identity Automation's next-gen IAM solution to address these challenges and deliver the enhanced integration, flexibility, and control over its local systems needed to take their EdTech initiatives to the next level.
Following the implementation and integration of RapidIdentity, Lincoln County district officials immediately saw improvements to security and productivity.
"We fully integrated all of our apps, automated processes, ensured compliance, reduced costs, saved storage. We're very pleased with it and wish we had done it a long time ago. It's been transformational."
-Steven Hoyle, Director of IT Services, Lincoln County Schools, commenting on RapidIdentity
To learn more about Lincoln County School District's implementation of RapidIdentity and the benefits they've seen from it, click here.
Other blog posts that might interest you: