Long Beach Unified School District is one of the forty largest school districts in the country with 94 campuses and more than 90,000 users comprised of students, teachers, faculty, and administrators.
As part of its efforts to improve the learning experience for students, Long Beach USD wanted to begin using cloud apps, such as Google Apps and Office365, in classrooms. This was part of a larger initiative to offer students a more digital educational experience to better prepare them for the future. However, Long Beach USD was using eDirectory as its directory service, which did not have the ability to to work with Google Apps or Office365. The district realized it would need to migrate from eDirectory to Active Directory in order to securely use the cloud apps it wanted. That migration would not happen overnight though, so they would need to manage users in both the legacy eDirectory system and Active Directory for a short amount of time.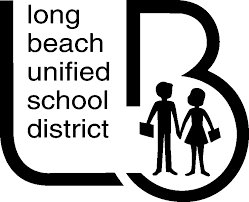 At the same time, Long Beach USD wanted to implement its first-ever full user lifecycle management system. The manual processes and point tools that had been used by the district's IT staff were proving to be inefficient given the large number of users that were being managed.
After analyzing several IAM solutions, we're proud to say that Long Beach chose our RapidIdentity solution. It was the only solution they analyzed that could meet all their unique needs. We're very excited to work with them, help secure all their systems and applications, and transition them from dated, legacy systems to more modern, cloud infrastructures.
Other blog posts that might interest you: