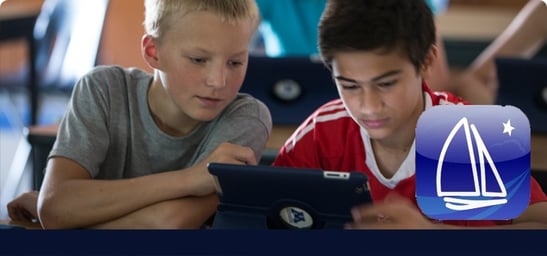 The Minnesota school system is defying expectations with their innovative approach to technology. As a K-12 institution driving the achievement of over 8,500 students, Minnetonka Public Schools approached us looking for a better solution to solve the confusion that their previous single sign-on platform had created.
In our most recent webinar, we talked with the school's Database and Network Applications Administrator, Karen Arens, about her experiences shifting the organization from its previous SSO vendor to Identity Automation's unified web portal, RapidPortal. According to Karen, the switch was a welcome change to students, staff and parents who were exasperated with the school's previous platform, which she described as being clunky, slow, and difficult to administrate from a security perspective.
Above all, the Minnetoka school system needed a portal system that would match the diverse and growing needs of its community. As Karen explained, "Our single sign-on environment plays a very vital role in how learning is done in Minnetoka." Identity Automation's RapidPortal fits the needs of the organization by allowing them to quickly integrate with outside vendors as well as easily grant permissions to students based on year, classes, and extracurriculars.
The response to Minnetonka's change in SSO vendor has been largely positive. For students, the change means a better user experience and easier access to the resources they need for classes. The school's staff appreciate the ease with which they can share files and other important documents with students in an intuitive platform. Administrators benefit from a secure service with a flat subscription rate that does not charge education customers for adding applications.
As clients like Minnetonka Public Schools share their stories about their experiences with us at Identity Automation, we are listening and adapting our platform to better serve the needs of your organization. During our webinar, we also introduced a number of new updates to our services, including:
Enhanced cloud enablement with Azure and Amazon Web Services

An updated, more streamlined user interface on mobile devices

Multi-tenant cloud housing

More comprehensive site documentation
View the full webinar below: