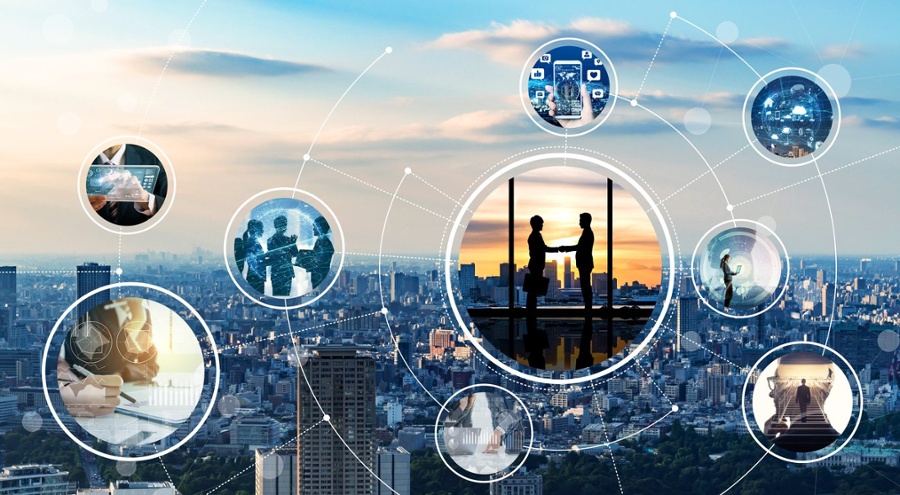 I am pleased to announce a partnership between Identity Automation and NetMotion to provide mobile workers the industry's most comprehensive identity, access, and connectivity solution available today.
Identity Automation and NetMotion are natural complements that together, create a superior option for public sector organizations looking to keep up with today's evolving compliance and security needs without impacting user productivity. The power of RapidIdentity's robust MFA solution, alongside NetMotion's policy controls and content filtering capabilities, ensures secure access for the mobile workforce, while optimizing for speed and efficiency.
View the full press release here.