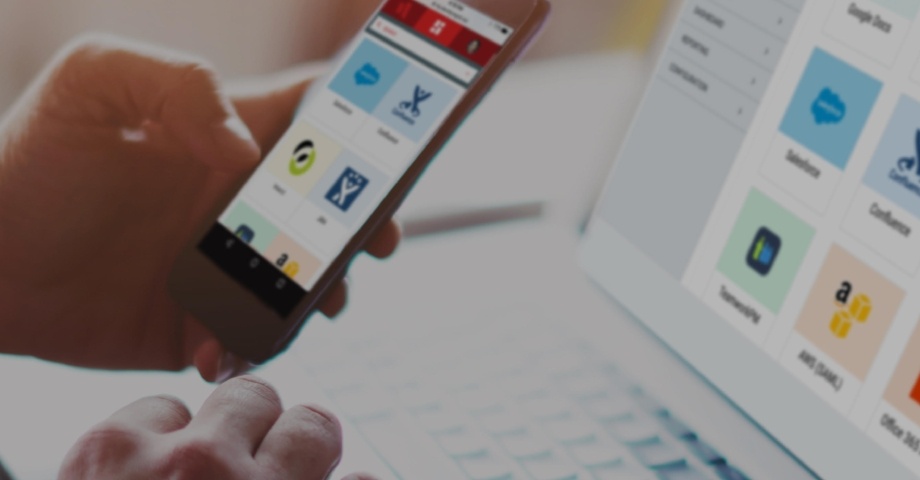 At Identity Automation, we are continuously releasing new product capabilities for our RapidIdentity Identity and Access Management (IAM) solution. We've had a few releases this fall and wanted to make our customers aware of key capabilities that have been released over the past several months.

FIDO U2F Support in the RapidIdentity Core Product

While FIDO U2F-based authentication has been available as part of our RapidIdentity MFA platform, this authentication method is now supported by our core RapidIdentity IAM platform. So, customers with existing RapidIdentity implementations can now utilize FIDO U2F authentication natively, without having to install RapidIdentity MFA separately to get this functionality.


Swagger Support for APIs
Our customers can now explore Identity Automation API resources through Swagger, an open source platform used to design, build, document, and consume Restful APIs.


Support for WS-Federation Standard

RapidIdentity now supports the WS-Federation standard. This offers customers with significant implementations of microsoft technologies additional options for federated Single Sign-On (SSO) use cases. WS-Federation is the primary method supported by Microsoft for passive log-on, such as signing into O365 in a web browser.
Stay tuned for additional releases, as we continue to add new functionality and capabilities to our RapidIdentity solution!
Not an existing Identity Automation customer? Contact us or schedule a demo to learn more about RapidIdentity and the new features and product enhancements included in our latest releases.