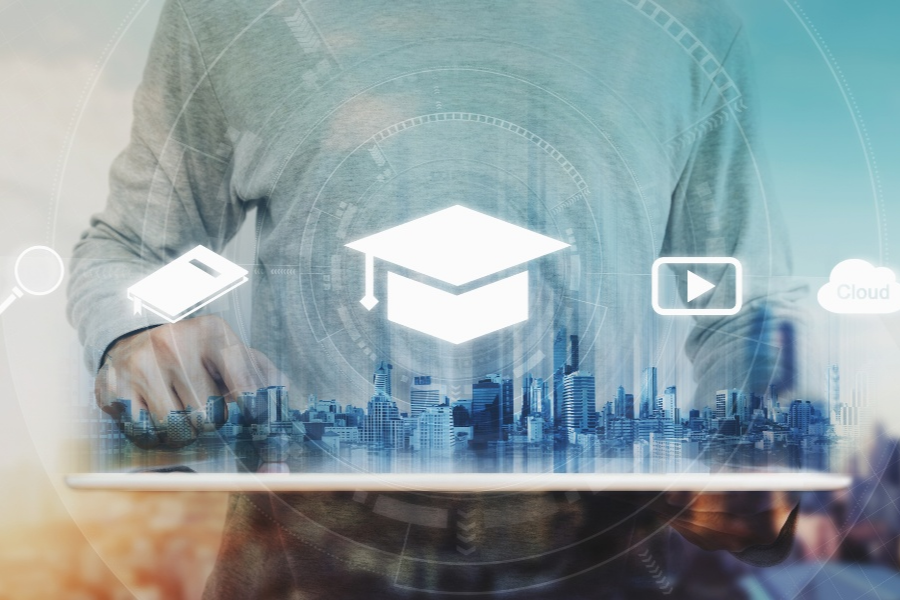 It's that time of year again! We've looked through our posts from this year and have pulled a sampling of 2019's best education blog articles. K-12 and Higher Education are unique in their needs, and from student data privacy to managing users with multiple roles, we're highlighting some of the top trends and challenges they face.
We're excited to see what 2020 will bring, but while you wait, here are our top education blogs of 2019!
Each year, the United States hosts over a million foreign students. And for the schools they attend, this often means complying with rules and regulations that these students bring with them from their home countries. GDPR went into effect on May 25, 2018, and has gathered a considerable amount of attention for its widespread coverage and stiff penalties ...Read More
School districts throughout the country rely on technology today more than ever before. At many districts, laptops and tablets are standard-issue equipment for students as young as second grade-level, and they must be compatible with campus networks as well as in the home. With a growing number of curriculum applications required at all grade levels and heightened concerns regarding student data privacy ...Read more
Recently, we packed our bags and traveled to the scenic village of Lake Placid, New York for the 2019 State University of New York (SUNY) Technology Conference. For us, the highlight of the event was our presentation, Doing Less with More: Overcoming Higher Ed's Identity Management Challenges with Automation ...Read More
As learning environments steadily move toward digital curriculum, protecting student data privacy becomes more and more critical. In fact, K12 school districts who receive government funding must demonstrate they comply with regulations related to the privacy of their students' data, which can be a tedious and difficult task ...Read More
With over 120,000 schools in the United States, it is easy to think that your district can hide safely in the noise or that among the pack, your schools are safe. While this mindset that cyber criminals have "bigger fish to fry" may give you some peace of mind, the facts instead point to a rise in cyber attacks targeting organizations exactly like yours. So, with tightening budgets and packed priority lists, what can your district do to keep your students, staff, and data safe? ...Read More
Like what we have to say? Subscribe today to stay up-to-date in 2020!