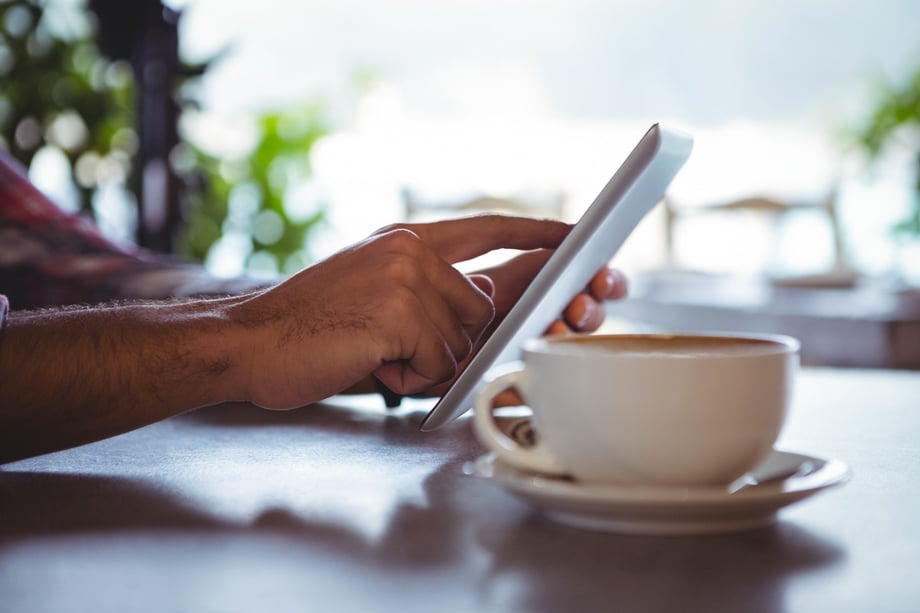 Another year, another look back at our top blogs! 2017 produced our our most read blog to-date, RBAC vs ABAC Access Control Models - IAM Explained. And from common Multi-Factor Authentication (MFA) terms and factor types to the top challenges and benefits, we also saw great readership on many of our MFA-related articles.
In case you missed them the first time around, here's a look at all five of our top blog articles in 2017:


At the highest level, identity management systems are typically composed of three major elements: users, systems/applications, and policies. Policies define how the users interact with the different systems and applications. Most identity and access management (IAM) products provide a variety of methods for implementing the policies...READ MORE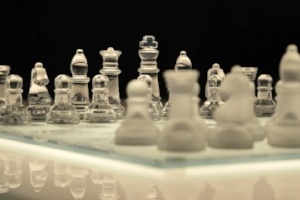 2) The Challenges and Benefits of Multi factor Authentication - MFA 101, Part 2
What motivates an organization to implement multi factor authentication? While the obvious reason for multi factor authentication is that it adds additional layers of security, what does this really mean? Each organization is different, and therefore, will have unique needs. While the right MFA solution should strike a balance between added...READ MORE
By now, we should all be aware of the inadequacies of passwords. Breach after breach, it's been made painfully clear that single-factor authentication is not enough. But when the traditional means of authentication are so clearly flawed, what's the next step? Generally speaking, the best practice is to step-up your security with either two-factor or...READ MORE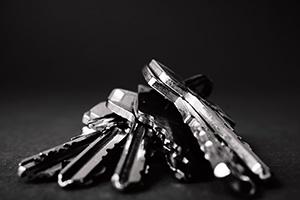 4) Multi factor Authentication Terms and Factor Types - MFA 101, Part 1
Multi factor Authentication (MFA) is an extremely hot topic among enterprises, education organizations, and consumers alike. Almost daily, we hear about a data breach being discovered in the news. Often, the response to such an intrusion is for the impacted users to change their passwords and enable some type of multi factor authentication on their...READ MORE


When we engage with a new IT team and ask how they are currently managing user identities and access, more often than not, they simply point to a single sign-on (SSO) portal. This inevitably prompts a clarifying discussion around the meaning of SSO. Many organizations see a positive impact from implementing an SSO portal and...READ MORE


Thanks for helping us make 2017 an excellent year, and stay tuned for more great Identity and Access Management blog content in 2018! Subscribe to our blog to stay up-to-date on our latest blog posts.