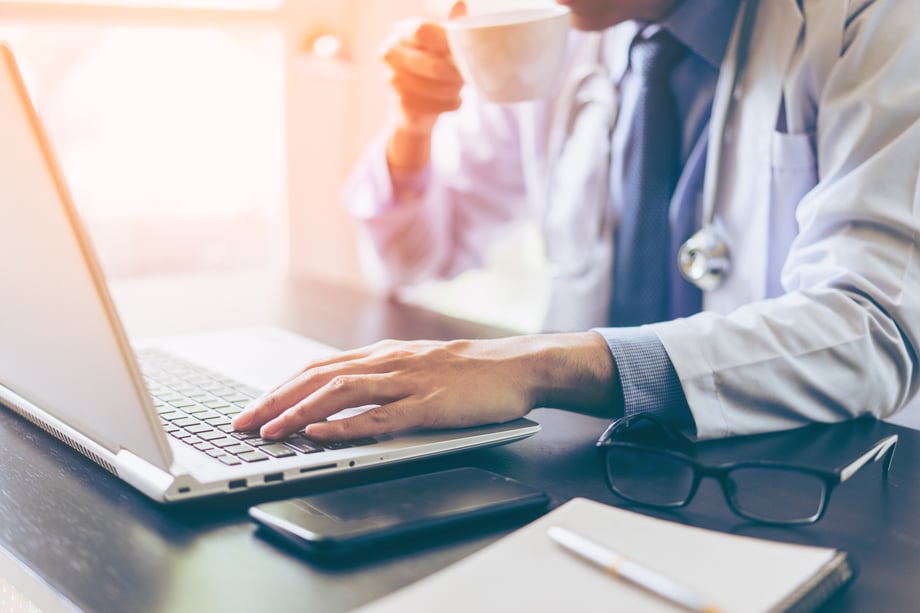 This year, we shined a bright light on healthcare. With our acquisition of Healthcast, Inc in July, we deepened our expertise in this industry and added some top notch, award-winning solutions to our list of offerings.
In celebration of this, we're dedicating this blog to the top performing healthcare content of the year starting with our most popular healthcare blog by far, the announcement of our expansion with the addition of the HealthCast product line.
I am excited to share our latest press release announcing that Identity Automation has acquired, HealthCast Inc., a provider of award-winning enterprise single sign-on (eSSO) and virtual desktop technology for the healthcare industry. Increased regulation and the shift from paper-based to digital records has created new challenges in securing....READ MORE
In the healthcare industry, a lot of energy goes into driving practitioner efficiency and making patient data easier for clinicians to access. But is enough focus being put on security and protecting patient data? News headlines indicate the answer is a resounding no. There have been a slew of notable healthcare breaches in recent years....READ MORE
Though many of us know that healthcare data is valuable, not all of us are aware of exactly how valuable it is. Electronic health records (EHRs) are a one-stop shop for all the data a hacker wants: medical, financial, and personal. Some data doesn't age either—for example, your birth date and Social Security number never change....READ MORE
In busy hospital settings, clinicians move from room to room and department to department. They require multiple logins as they switch from one workstation to another and access multiple endpoint devices, such as thick and thin clients running Windows- or Linux-based operating systems. In this setting, quick, efficient, and secure access to...READ MORE
Healthcare mergers and acquisitions (M&As) are happening more frequently than ever. In fact, 2017 was a banner year for M&As, with 115 transactions, including 10 deals between hospitals with a net revenue of over $1 billion—the highest number in recent history. The value of healthcare M&As is only increasing. While 2017 saw $104.8 billion in M&As....READ MORE
Want more content like this? Subscribe today to stay up-to-date in 2019!