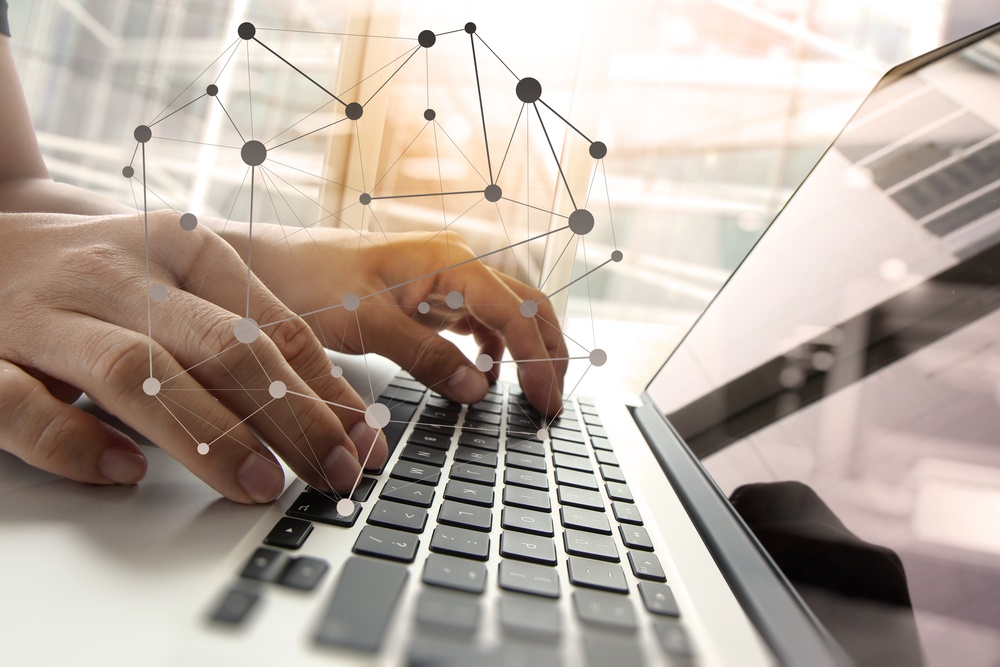 Identity Automation supports OpenID Connect (OIDC), a modern and secure authentication protocol based on OAuth 2.0 authorization framework. Our customers can now use OIDC with RapidIdentity products and services, including Single Sign-On (SSO) and Multi-Factor Authentication (MFA).
OIDC was purpose-built by the OpenID Foundation to offer a seamless, privacy-enhancing authentication experience. OIDC supports web-based applications, like SAML; however, it uses a simpler, lightweight JSON/REST message flows. And unlike SAML, it offers support for native mobile applications.
Not only does OIDC strengthen security for organizations, but it enhances productivity for their end-users. Our customers can use this simple, light-weight protocol to gain one-click, secure single sign-on to applications.