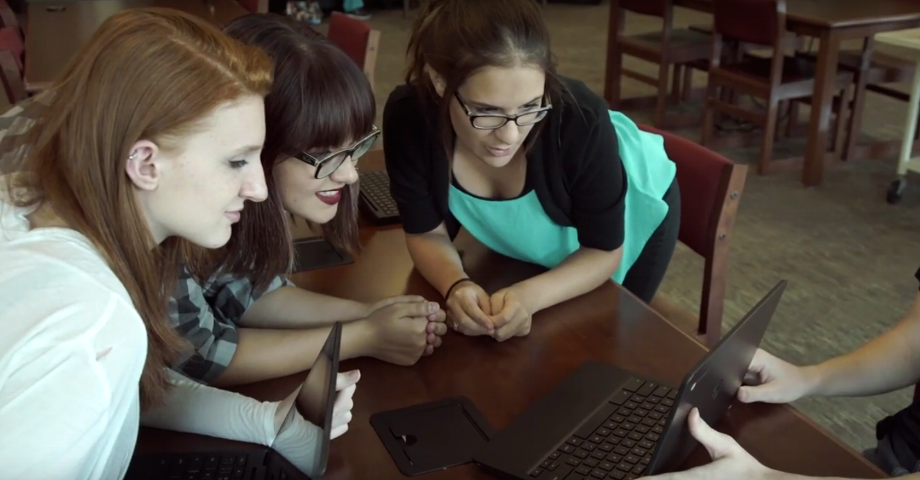 In the midst of 21st century teaching methodologies, Dustin Hardin, Director of Technology for New Caney Independent School District, sought to implement digitized learning and ongoing student-teacher engagement for a Texas school district that didn't even have a wireless network.
The goal: implement a one-to-one laptop program called 1: Vision. The nearly 10,000 students, grades three through 12, would be issued their own personal laptop that would enhance the teaching process and transform curriculum.
The challenge: not only were the non-existent wireless capabilities an issue, but New Caney also needed to ensure that student access was securely limited and that the district had an appropriate system to manage and monitor individual student's activity and protect their privacy.
After much research and consulting with peers, Hardin chose to use Identity Automation's RapidIdentity software as his platform. The software would provide easy provisioning and management of accounts, as well as controlled Internet access and privacy protection with a Secure Single Sign-On (SSO).
During the 2014-2015 school year, teacher training was complete, teachers and students were provided with their own usernames and logins, students received their laptops or tablets, and teachers began finding creative ways to incorporate the new technology into day-to-day learning.
To learn more about the RapidIdentity implementation at New Caney, watch the video or read the full case study.