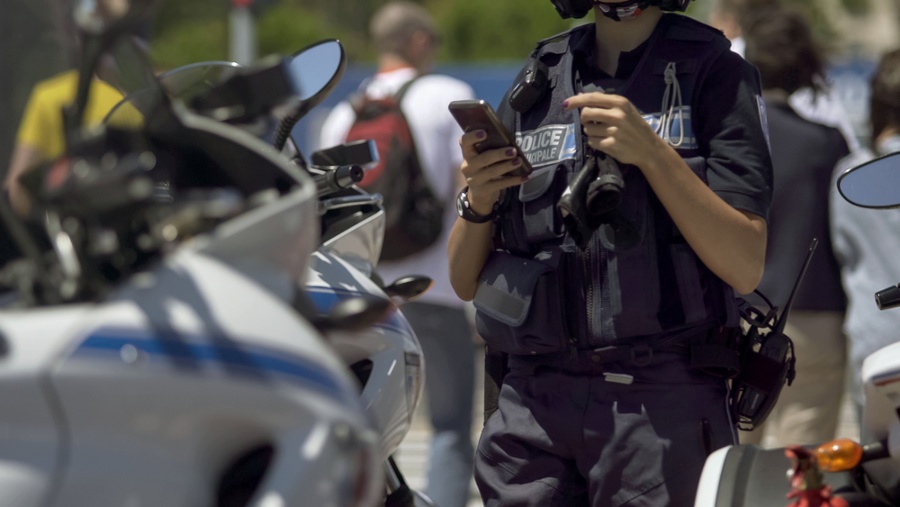 Nicknamed "Race City USA," the Town of Mooresville, located in North Carolina, employs approximately 475 staff members, including police officers, firefighters, and administrators in city hall, finance, parks and recreation, and more.
In order to stay compliant with Criminal Justice Information Services Security Policy (CJIS) and Payment Card Industry Data Security Standard (PCI DSS), the town was utilizing an Multi-Factor Authentication (MFA) system for its police officers. However, this solution required multiple logins per device and application, adding frustration and consuming valuable time.
So, when the town decided to roll out MFA beyond their 90 police officers to 475 total users, they knew their existing solution was too limited to meet their needs.
The Town of Mooresville turned to RapidIdentity MFA for its hard and soft token One Time Passwords (OTPs) and Identity Automation's Push Authentication, PingMe. In addition, administrators use the town's existing Radio-frequency identification (RFID) proximity badges to authenticate to their Windows devices.
"Everyone has a RFID badge in our organization, so being able to leverage that existing investment to access Windows was a huge benefit for us," explains Jeff Martin, Network Administrator at Town of Mooresville. "With an average of 10 logins per day for each user, we are collectively saving an estimated 26 hours per day."
To learn more about how Identity Automation provided the Town of Mooresville broad and flexible MFA to meet the needs of today and tomorrow, read our full customer spotlight here.