When the public school system of Minnetonka, Minnesota, came to us to help implement a new Identity Automation Management system, they had very specific needs - and many of them. They had an infrastructure that no longer suited their needs and was technologically unwieldy, so they turned to us to provide an easy-to-manage, secure IAM platform for over 10,000 students in grades K-12 and their educators. We not only met their expectations, but exceeded them.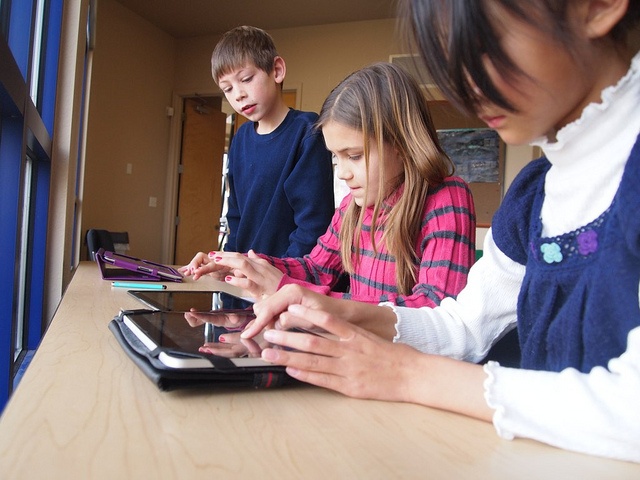 By turning to RapidIdentity, the organization was able to meet the ever-growing and changing needs of their staff and students, quickly adding secure access to over 210 applications and counting. With our help, Minnetonka Public Schools were able to do far more than simplify the application administration process: we streamlined the entirety of their IAM, saving them time, stress and ultimately enhancing student education.
To learn more about Minnetonka's switch to RapidIdentity and the results they're now seeing from it, read the case study on their implementation.