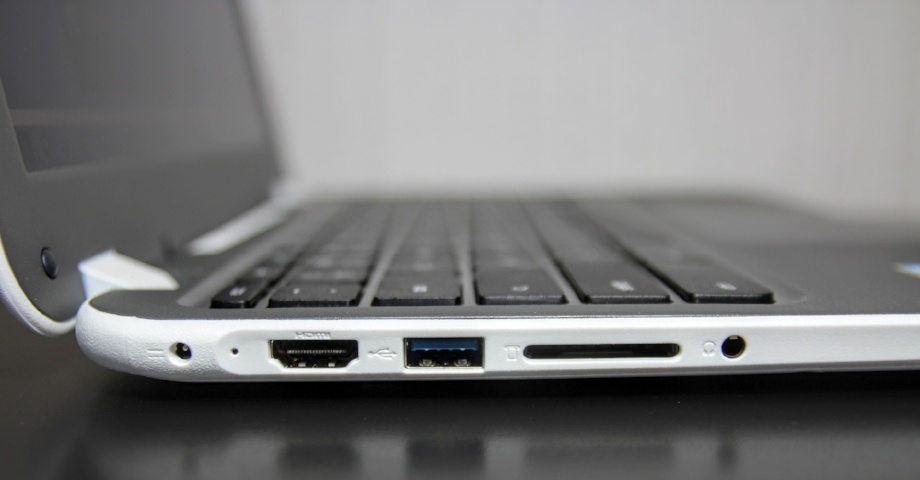 When Dustin Hardin became the Director of Technology for New Caney Independent School District in 2011, the district didn't have WiFi or student accounts and only had basic email for staff. However, district leadership had ambitious goals: to implement 21st century teaching methodologies in the form of digitized learning and ongoing student-teacher engagement. To get there, New Caney ISD created a program called 1:Vision, with the goal of issuing a laptop to each student in grades 3-12.
Just three years later, New Caney ISD managed the largest roll-out of Chromebooks to students in Texas. And today, New Caney ISD remains nationally recognized for their technology leadership and ability to deploy 13,500 Chromebooks and 1,000 tablets to their 17 schools in just a week.
But, how was such a transformation possible?

As we announced in our recent press release, I'll be teaming up with New Caney's Dustin Hardin to present "Overcoming the Hidden Obstacles of Going Google with Next-Gen IAM" at next week's FAEDS 2016 conference, September 18-22 in Daytona Beach, Florida. In this session, New Caney ISD will share their journey and proven best practices on how to easily adopt Google environments, including securing stakeholder buy-in, evaluating Google Classroom, and handling the challenges inherent to deploying Chromebook 1:1 initiatives.
Additionally, we will discuss how leveraging a next generation identity and access management solution makes going Google easier and more manageable and how to tackle the hidden challenges of large scale migrations to Google digital classroom environments, such as one size fits all authentication, mirror directories, user account creation and management, and more.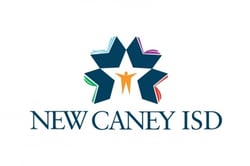 Presentation Details-At-A-Glance:

WHAT: Overcoming the Hidden Obstacles of Going Google with Next-Gen IAM

WHO:
Dustin Hardin, Director of Technology at New Caney ISD
Tim Till, Director of SLED Sales for North America at Identity Automation

WHERE:
Hilton Daytona Beach Oceanfront Resort, North Tower, Coquina B 100
North Atlantic Avenue, Daytona Beach, FL 32118
WHEN:
Monday, September 19, 2016 at 2:00pm-2:45pm ET


To learn more about the RapidIdentity implementation at New Caney ISD, watch the video or read the full case study.