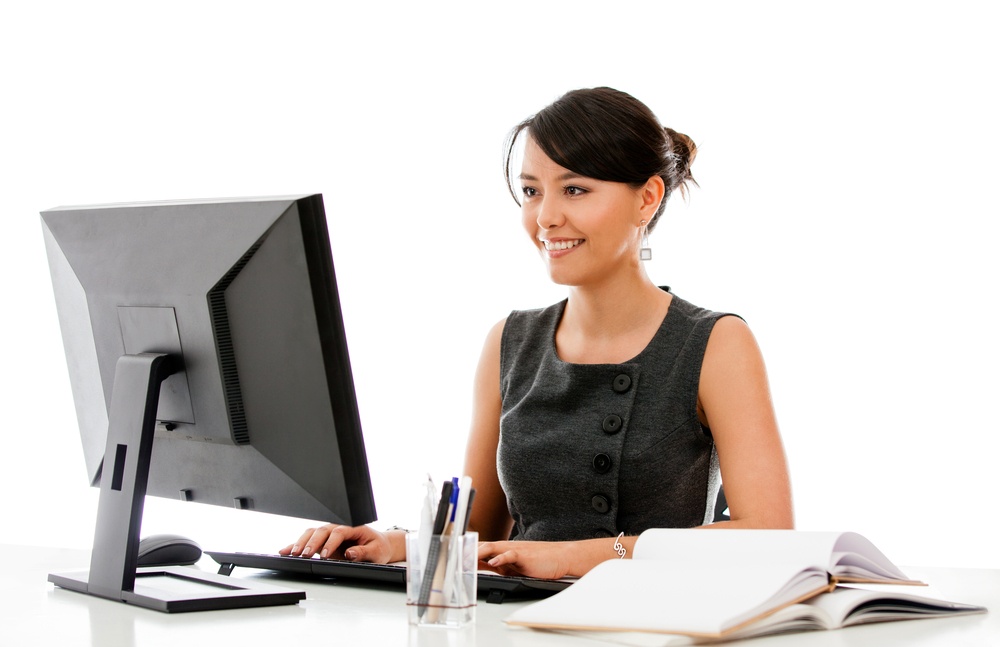 If you work in the IT department or have contact with colleagues who do, you have most likely heard the term "single sign-on" (SSO). While it seems like a straight-forward description of a login technique, I've heard people describe it in a number of different ways.
At Identity Automation, we define SSO as a one-time login which permits the user to access their complete work system. Once the user has successfully confirmed their identity across a unique set of multi-factor authentication instances, they will not be prompted for a login again when accessing other applications.
For school districts, single sign-on presents an opportunity to remove many of the headaches that students and administrators would typically face in an environment of scale.
For students, this means that once they have logged onto their accounts, they are free to quickly access all their classroom applications without re-entering their information.
For teachers, single sign-on means more dynamic lesson plans. Minutes which would have been spent signing in and out of accounts can now be put towards teaching important course material.
Additionally, because of the automated nature of RapidIdentity, should students become locked out of their accounts, teachers can shortcut the password reset process by using the administrative tools granted to them by RapidIdentity. Quickly and easily, classes can go back on track and avoid the kind of technological derailment that school districts with outdated, manual identity access management systems have faced for years.
Single sign-on is invaluable to both administrators and users to make the sign-in process both fast and secure.
Learn More: