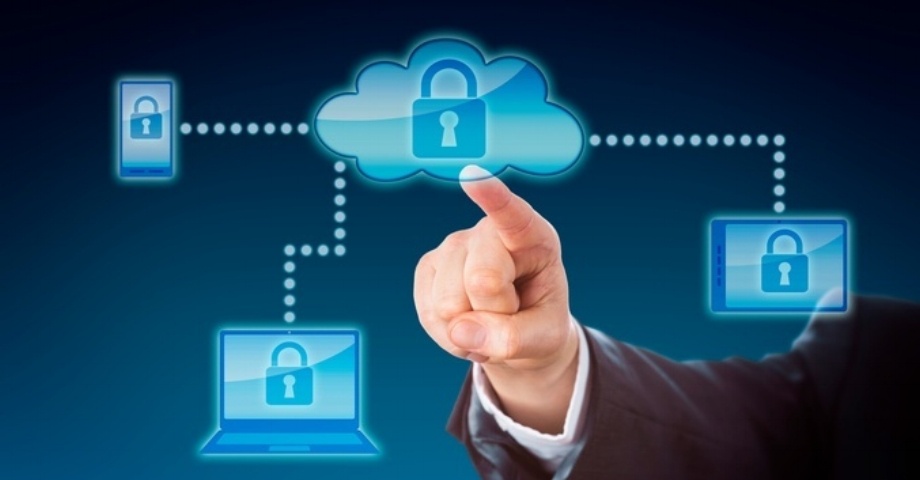 It's practically a given that at least some of your IT systems and operations are in now in the cloud. In fact, 70 percent of small businesses and 90 percent of midmarket enterprises do, and the rest must begin to do so soon or risk falling behind their competition. According to Cisco, 83 percent of all data center traffic will be based in the cloud within the next three years; 2017 will see a particularly significant migration of workloads moving to cloud-based platforms, with IT modernization leading the way.
As you grow more comfortable with the security and reliability of cloud services and look for ways to leverage the cloud in your enterprise, don't overlook cloud-based identity access and management (IAM) services. Identity as a service (IDaaS) can offer much more than simple single sign-on (SSO), and the reasons to adopt IDaaS are as compelling as the reasons to adopt any other cloud service.
The Need for Reliable Access
The key reason, of course, is the constant need for round-the-clock secure access and guaranteed access during critical periods. Lost access equals lost money, since every part of today's business now needs internet access to function. This includes email, IM, and VoIP to back-office ERP or digital marketing channels and ecommerce. All of those applications must be integrated into a system that can provide secure access only to authorized workers, whenever those workers demand it.
For on-premises IAM, however, you've likely discovered that expanding your IAM infrastructure enough to handle peak demand periods that may only represent a small percentage of total usage time simply isn't feasible. On the other hand, cloud-based solutions, like IDaaS, offer you the flexibility to rapidly expand to meet temporary peak demand problems and then quickly contract as the need decreases.
IDaaS also provides an elegant solution to one of the most common problems facing IT departments: being overrun with new applications and systems. Once tasked with running an Exchange server and maintaining desktops, your IT department may lack the tools and specialized expertise to keep all the new applications and systems running and integrated with your current user-access solutions and workflows.
Cost Savings
The automation delivered by modern IAM systems streamlines identity and access tasks, reducing the time that your staff spends on mundane, low-value, yet highly error-prone, chores. It frees up your time and resources to improve productivity in more strategic areas.
Identity management in the cloud enables you to reap those same benefits without having to buy or manage hardware.
When you consider the costs of a typical on-premise legacy IAM system, the savings gained with IAM in the cloud can be significant. Initial outlay for the hardware infrastructure needed to run IAM software can easily run into the tens of thousands per year, and that doesn't include the associated infrastructure training and management expenses.

Best-of-breed IDaaS solutions offer managed services options, so that you can also offload the management of the software as well. Additionally, IDaaS allows you to pay via a subscription model, rather than with a large up-front capital investment. This enables you to bundle everything included into a single, regularly scheduled, and more manageable operational expense.
IDaaS has moved on substantially from cloud-based SSO. SSO does indeed have its place, but that place is within what Gartner, Inc. calls "Web access management," a space separate from IDaaS. By providing more of the features and functionality offered in modern, on-premises IAM systems, IDaaS helps you ensure compliance and meet regulatory requirements, as well as secure your organization's systems and data, no matter where they reside.
In Conclusion
Cloud adoption has become critical for businesses to remain competitive, and as a vital piece of a business's IT environment, IAM is ripe for migration to the cloud, too. The key benefits of the cloud apply to IDaaS just as readily as they do other popular cloud-based business applications: Cloud hosting enables organizations to ensure more reliable access to systems while cutting costs, leading to a win for all involved.