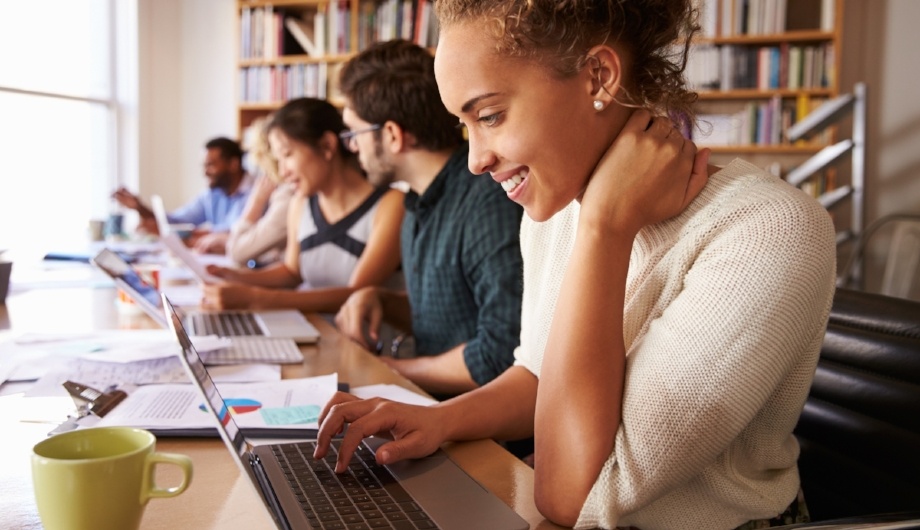 College and university IT teams are struggling with technical limitations that make it difficult to comply with evolving preferred-name policies—at least in a timely or automated manner—across a more complex digital environment. While it may seem like a student name change is a relatively easy task for an IT department, at the most recent EDUCAUSE annual conference, multiple schools expressed questions, concerns, and challenges regarding their ability to deal with preferred name changes in directory systems and downstream applications. If an institution's IT team doesn't have the right identity and access management (IAM) solution in place, these changes cannot be made in a timely or painless manner. Not only does this cause IT headaches, but it puts the college or university at risk of Title IX violations, reputational damage, fines, and creating a negative experience for students.
Situations for implementing preferred-name policies
Most schools likely have a preferred name policy in place that deals with surname changes due to marriage or divorce. However, these policies need to be updated or revised, if they have not been already, to include other circumstances, such as students who require a name change to reflect a new gender identity. Of course, these scenarios are not limited to students and can also occur with faculty, staff, and even alumni.
As Title IX protects all students from discrimination, once an institution has been notified of a student's name change, be it the result of a gender identity change or any other reason, the institution must begin treating that student in a manner that's consistent with the student's wishes. Failure to address this in a sensitive and urgent manner could open the school's administration up to lawsuits and possibly the loss of federal funding. Additionally, Title IX issues can do serious harm to the way students, and prospective students, view the school.
The IT challenge
Understanding that name changes need to happen expeditiously is only the first step, because changing a student's name can be a difficult process if the right solutions are not in place to help.
On the surface, it may seem rather easy to change the student's name, especially if the institution uses the student ID as the network user name. A quick change in the student information system and everything is done, right? Not quite.
While this may have worked years ago, relying on a manual process like this nowadays is too prone to errors. Changes must be made to multiple systems, and IT may not even know to which applications the requestor has access. There are so many downstream applications to which students, faculty, and even alumni have access that it is easy for one or more to be overlooked. Add to this the fact that if initials and names are used, there is a good chance that a username will already be taken.
Enabling Preferred Name Changes with IAM
When it comes to handling preferred-name changes the right way, a full IAM solution can help. A built-in naming algorithm creates a unique ID for the user and automatically checks it against Active Directory and a personal registry, which collects a log of all usernames and associated IDs that have ever existed. From here, the new ID is created.
Changes are automatically made not just to your directory services, but across all applications and resources to which the person has access, through a single update to the user account in the IAM system's dashboard. The user's old email account is then turned into an alias for his or her new email. At the same time, accounts with the old name are disabled, so that they are not left orphaned, blocking the previously existing username from ever being used by another person.
Additionally, the IAM solution should offer the flexibility for the college or university to give students new usernames and passwords in the school's preferred manner. For example, students can use the IAM solution's self-service capabilities to claim their new account or be automatically sent the new username and password via text message once the change is in effect—depending on the school's preferred process.
A relevant concern
The right IAM solution can address the IT challenges associated with student and staff name changes. Not only is your IT staff given the ability to change usernames to reflect these name changes, but the right IAM solution can also make the necessary updates to the student's identity in your directory services, as well, by changing things like marital status and sex. These changes are then pushed downstream, so that they are reflected in all systems, saving time for your IT staff and making sure that the right name is associated with that user's account.
Because business processes are different across schools, you need to make sure that your IAM solution is flexible enough to meet your needs, while still making the experience of going through a name change comfortable for your students.