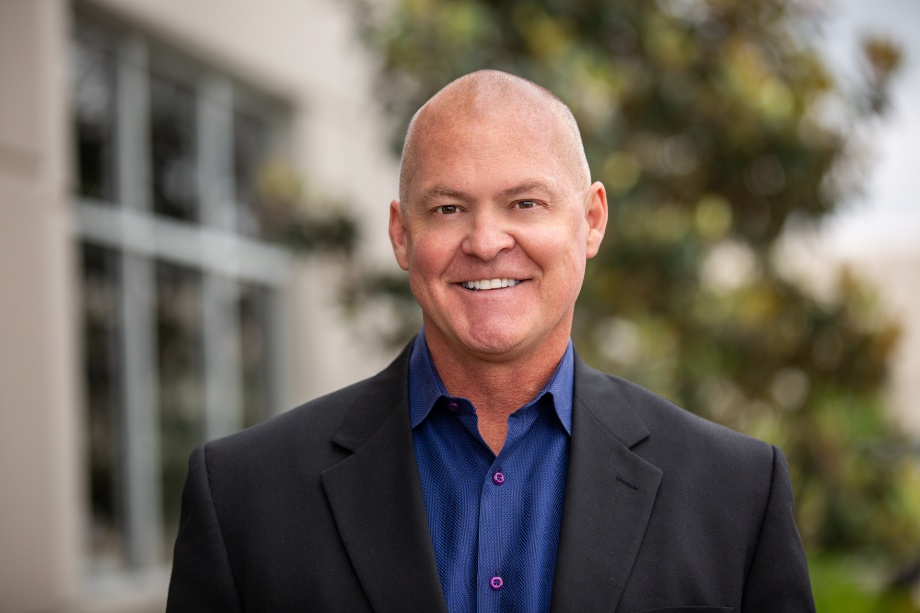 I'm delighted to share our latest press release announcing the appointment of Talin Bingham, Identity Automation's new Chief Technology Officer (CTO). Talin is responsible for Identity Automation's engineering, product management and execution, software testing, and documentation efforts.
Today's announcement comes on the heels of record Q1 growth and the appointment of Geoff Surkamer as Chief Revenue Officer (CRO). With Talin and Geoff's appointments, we have continued to expand our leadership team in support of the Identity Automation 2.0 growth strategy, a company-wide initiative to scale the business. This growth strategy places increased focus on the execution of product development and integration; and Talin is the perfect fit to help us achieve our vision of continued product evolution and rapid expansion across key markets.
Talin is a seasoned CTO with an exceptional track record in on-time product delivery and implementation—both of which are essential to the Identity Automation 2.0 growth strategy. His wide array of expertise includes hands-on development and execution, software business management, creating efficient development processes, team building, architecture and design, technical and business due diligence, and more.
In addition, he brings over 35 years of technical leadership experience to Identity Automation from industries such as aerospace, robotics, educational, oil and gas, and healthcare software companies. Prior to joining Identity Automation, Talin was Managing Director, Product and Technology at Vista Equity Partners and Chief Technology Officer at NEWSCycle Solutions and SirsiDynix.
Co-Founder and former CTO, Troy Moreland, will continue to support Identity Automation in an advisory capacity. Troy has played an integral role in our success to-date and inspired a culture of mutual respect, collaboration, and innovation, and I'm honored to have co-founded Identity Automation with him.
View the full press release here.