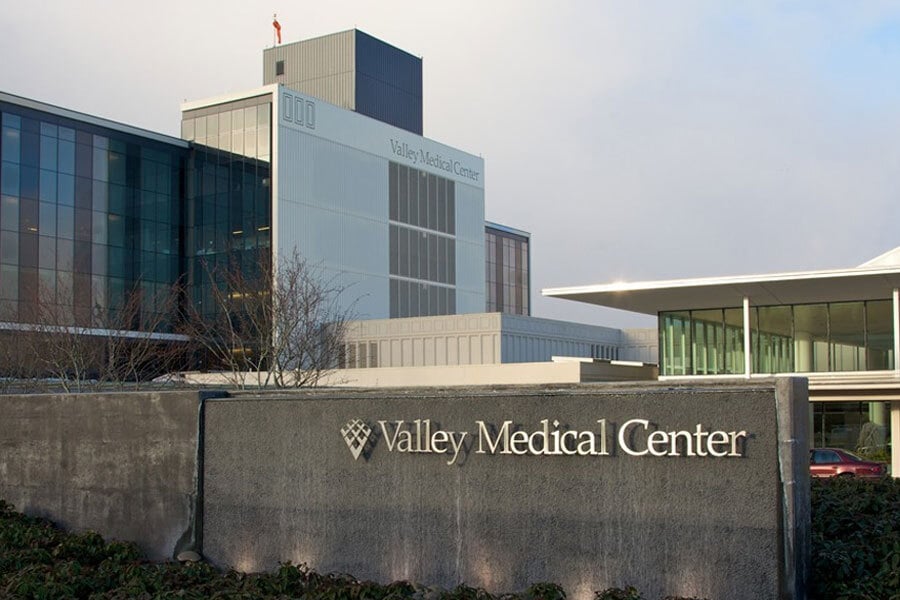 Valley Medical Center, a University of Washington facility located in South King County, Washington, is a network of acute care clinics and one public hospital that serves over 600,000 area residents. For 14 years, Valley Medical's clinical staff had utilized Single Sign-On (SSO) to help streamline clinic workflows, but their solution wasn't aging well.
On the clinical side, users were experiencing a high number of retry errors when they attempted to tap in that slowed down log-in times and decreased productivity. Wrong user and context errors were also becoming more and more prevalent. "We needed a solution that ensured the user who was tapped into the machine was the same user who was authenticated to the EMR environment," explains Jim Levy, Manager of IT Infrastructure. On the technical side, maintenance and troubleshooting was becoming more and more of a time drain, and Valley Medical didn't feel that their vendor was as engaged as they could be.
Overall, Valley Medical was losing confidence in their solution's ability to facilitate accurate patient care and they knew it was time to find a new SSO provider. After careful review, Valley Medical decided on Identity Automation's ExactAccess, citing our flexibility, price, vendor engagement, and application toolbar functionality as the deciding factors.
ExactAccess is an SSO and clinical workflow solution that provides clinicians with fast and secure access to patient information and other clinical applications. ExactAccess's proximity badge functionality eliminates repeated username/password input, increasing clinician productivity.
"We've seen an administrative time reduction of over 90%. The solution is for the most part touchless," says Levy, "ExactAccess just works."
To learn more about how Identity Automation provided Valley Medical with reliable and efficient SSO that empowers users to better facilitate accurate patient care, read our full customer spotlight here.