A few years ago, North Carolina's Department of Public Instruction (NCDPI) selected Identity Automation to build a cloud identity platform to manage all its users in all its public schools. Each student, teacher, staff member and administrator at every K-12 public school would be using the platform to access all the state provided applications and programs they needed to use on a daily basis.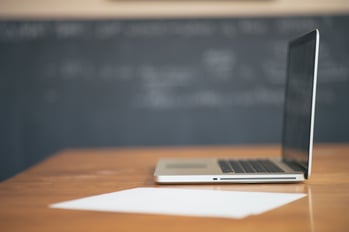 It was a project of massive scale. In fact, to our knowledge, once completed, it would become the world's largest cloud identity platform.
I'm proud to say that earlier this summer NCDPI completed the implementation. Over 2,500 schools in North Carolina are now using RapidIdentity for identity and access management with support for ten million users.
This project was very enjoyable for us. The sheer scale of its reach was an exciting prospect and became even more exciting as we helped NCDPI implement it. Seeing firsthand the productivity and efficiency increases of not just the IT staffs involved, but the students and teachers using RapidIdentity on a daily basis, was amazing. It was a true testament to what a good identity and access management system can do for an organization.
If you'd like to learn more about NCDPI's rollout of RapidIdentity, read our case study.