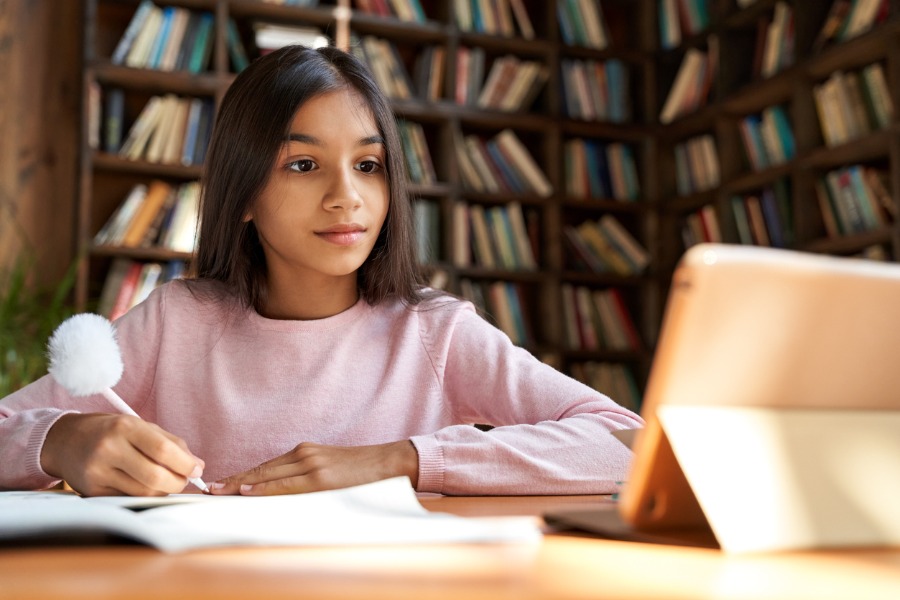 Spanning across the cities of Sumner and Bonney Lake, Washington, Sumner-Bonney Lake School District supports 1,075 employees and a steadily climbing student body of 10,000 through its identity access management (IAM) system management (IAM) system.
From his beginnings as a student intern of Sumner-Bonney Lake's IT department, to now being the district's Supervisor of System Architecture and Development, Luke Knowles has seen Sumner-Bonney Lake cycle through a number of different IAM solutions.
As recently as 2020, the district used homegrown IAM infrastructure—built by an in-house developer over several years—consisting of PHP scripts and an internal data warehouse.
"The whole system had inherent efficiency, security, scalability, and maintainability issues that became more evident after the developer left our district," says Knowles. "There weren't any standards, and that's not a suitable environment for a growing school district where things are changing all the time."
---
"My experience with RapidIdentity has been a game changer."-
Luke Knowles, Supervisor of System Architecture and Development,
Sumner-Bonney Lake School District
---
After deliberating among three solutions to replace the homegrown solution, RapidIdentity emerged as the clear winner. Together, the following solutions enable the district to automate manual tasks and streamline a variety of district needs:
With RapidIdentity, Sumner-Bonney Lake has found a lasting, more secure, and more adaptable IAM solution. "The platform provides us with all the fundamental building blocks we need for reliable account lifecycle management, application rostering, and system integration solutions for our district,"
To learn more about how RapidIdentity helped Sumner-Bonney Lake enhance security practices, automate tasks, and ensure the district has consistent, established processes, read our full customer spotlight here.