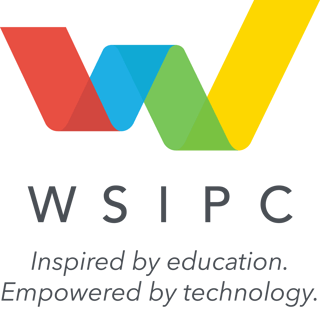 School district IT departments are under great pressure to do more with less. While much more focus tends to be placed on technologies that are used inside the classroom, those technologies are only possible with strong infrastructure in place on the backend. However, the money for both classroom and infrastructure technologies usually comes from the same budget, a budget which never seems to be large enough.
Enter The Washington School Information Processing Cooperative (WSIPC). This public agency, through its WSIPC Purchasing Program, provides best-in-state discounted pricing on select information services and systems to member K-12 school districts in Washington. WSIPC recognizes the constraints placed on school IT departments and is doing its part to ease that pain through partnerships with IT vendors.
Identity Automation is also doing its part, as today we announced we're now a WSIPC partner participating in its Purchasing Program.
Hundreds of school districts across the country have purchased our next-gen IAM solution, RapidIdentity (including Kennewick and Everett School Districts in Washington), to solve their identity and access management challenges. That vast experience has allowed us to become very familiar with the issues facing schools today, such as:
Transitioning away from legacy point tools and manual processes to more modern, cloud-based solutions

Automating the lifecycle management of user accounts

Implementing single sign-on (SSO) access across the entire user base

Enabling teachers to handle password management and resets
Our partnership with WSIPC is a great fit for both sides. We're looking forward to working with WSIPC member schools and helping them continue to evolve the education experience for their students in a safe and secure way.
To learn more about about our partnership with WSIPC, visit this link.

Other blog posts that might interest you: