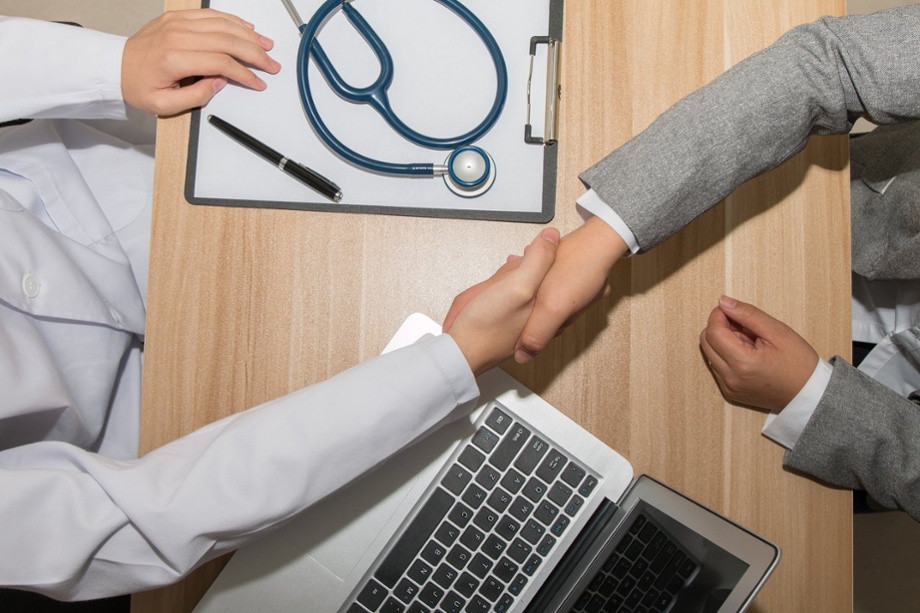 It's my pleasure to announce a strategic partnership between Identity Automation and IGEL Technology, provider of the next-gen edge OS for cloud workspaces. Through this partnership, RapidIdentity QwickAccess secure proximity badge access solution now supports IGEL OS-powered endpoint devices for secure, high-performance clinical computing.
Healthcare providers are under mounting pressure to reduce costs, while ensuring quality patient care – turning to virtual desktop infrastructure (VDI) enabled endpoints that increase mobility and improve efficiency without compromising security.
We are pleased to help deliver on the needs of the healthcare market through this partnership with IGEL. Joining forces meets this demand by combining our best-in-class proximity badge reader, QwickAccess, with IGEL's award-winning software-defined virtual desktop endpoint solutions.
View the full press release here.