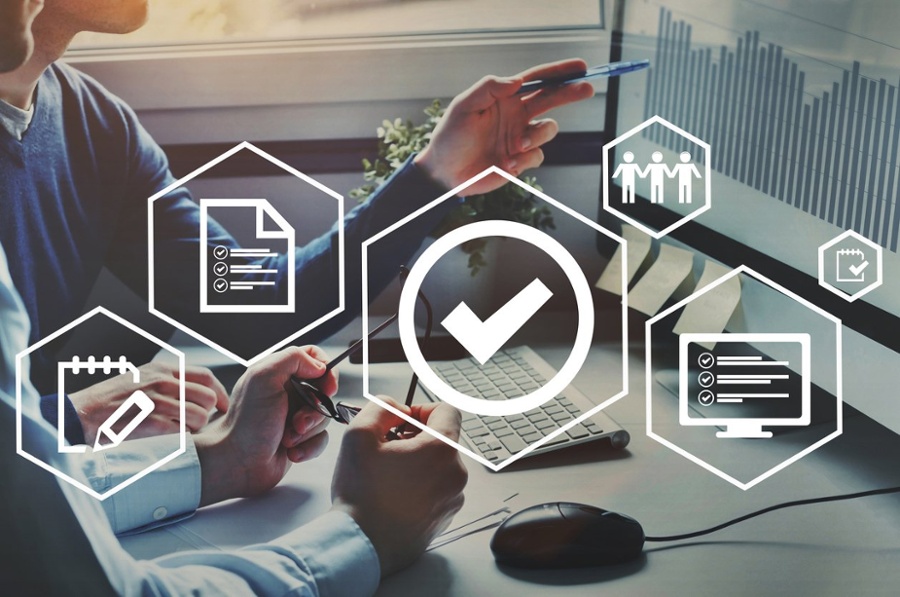 I'm pleased to announce that Identity Automation was acknowledged as an Honorable Mention in Gartner's 2019 Magic Quadrant for Identity Governance and Administration (IGA).
As a company that we believe has always taken a holistic, comprehensive approach to IAM, we are honored to be recognized in Gartner's 2019 Magic Quadrant for IGA.
We feel strongly that organizations shouldn't have to choose between completeness of solution and depth of individual capabilities. From the beginning, Identity Automation has focused on meeting our customers' complete needs, rather than chasing market trends in a single area.
We look forward to continuing to provide unmatched customer service for years to come.
View the full press release here.