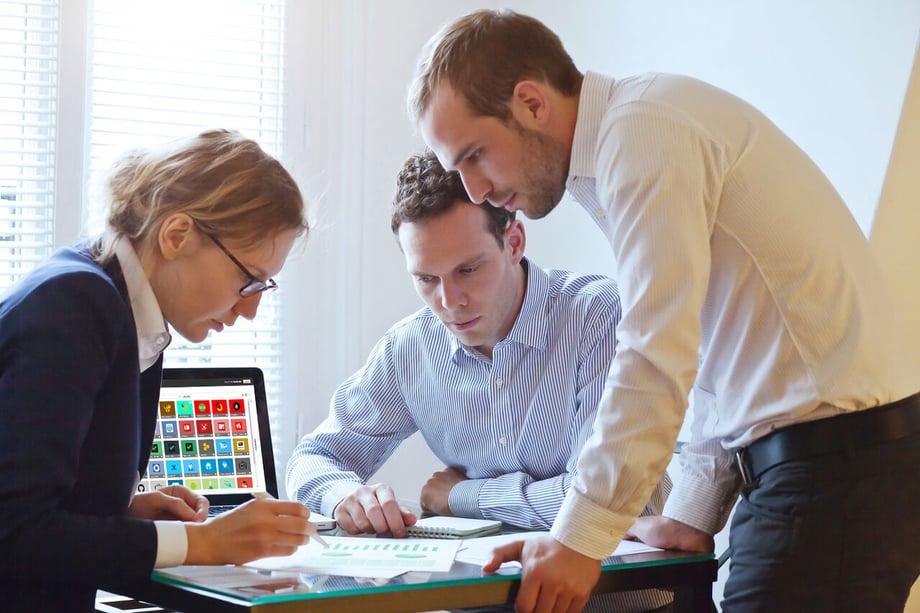 I'm thrilled to share our latest press release announcing the launch of the Identity Automation Partner Program - VIP as the next critical element of the Identity Automation 2.0 growth strategy, a targeted initiative to scale the business with increased focus on execution. As we continue to rapidly expand and increase market penetration, the new VIP Program facilitates the delivery of our RapidIdentity solutions and increases the range of benefits available to our customer base.
Partners will be provided the tools and training necessary to develop Identity and Access Management (IAM) expertise and sell Identity Automation's three industry-leading solution stacks: RapidIdentity IAM, RapidIdentity MFA, and RapidIdentity for Healthcare (formerly HealthCast) to help solve their customers' evolving technology needs.
We value our partners as extended members of the Identity Automation 2.0 team, alongside our dedicated sales, technical, and support teams. Sales and quality solution delivery are a team effort, and together, we can achieve more.
If you have inquiries or questions regarding the Identity Automation Partner Program - VIP, please visit www.identityautomation.com/about-us/partners or contact us at partners@identityautomation.com.
View the full press release here.