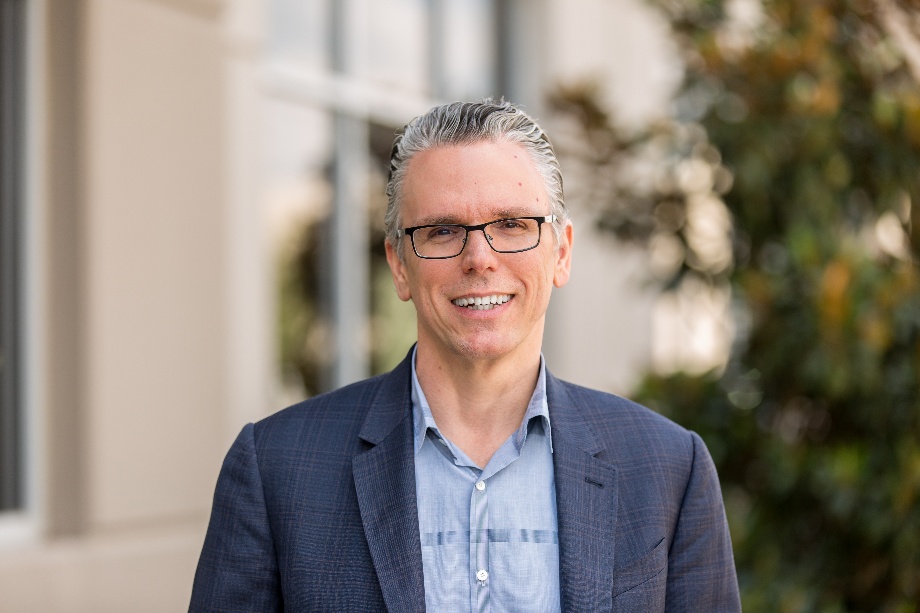 I'm excited to share our latest press release announcing James' acceptance into Forbes Technology Council, an invitation-only community for world-class CIOs, CTOs, and technology executives. Forbes Councils are a collective of communities with nine industry-specific councils, including the Forbes Technology Council, where exceptional business owners and leaders come together with the people and resources that can help them thrive.
James was vetted and selected by a review committee based on the depth and diversity of his experience. Requirements for acceptance include a track record of successfully impacting business growth metrics, as well as personal and professional achievements and honors.
As a member of Forbes Technology Council, James will have the opportunity to collaborate with other industry leaders in a private forum, share his expert insights in original business articles on Forbes.com and contribute to published Q&A panels alongside other experts. "Forbes has created a platform that fosters innovation and meaningful exchange of ideas, and this membership is important as we grow our brand awareness," said James, adding: "I look forward to sharing my insights and expertise on the impact of Identity and Access Management with Forbes.com's widespread audience".
View the full press release here.