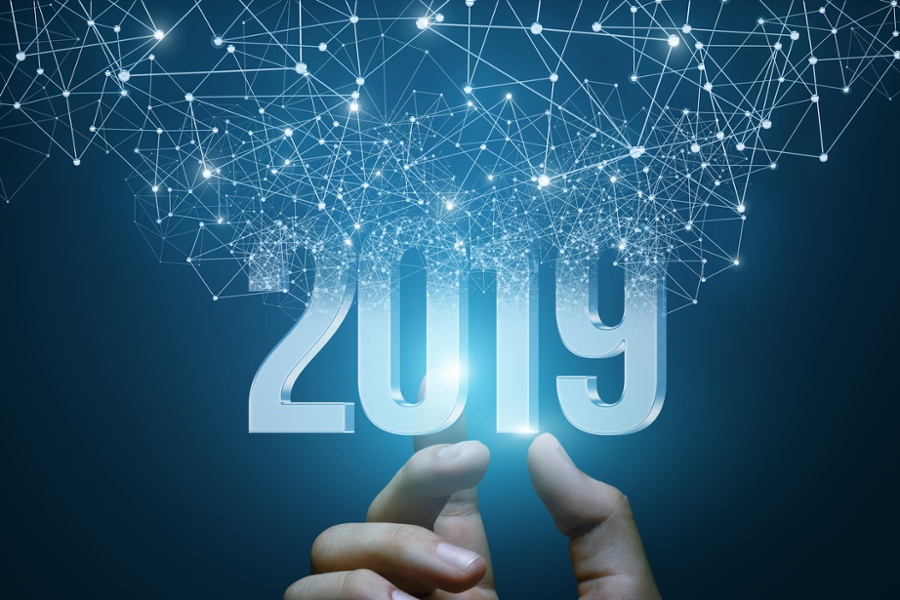 I'm proud to share our latest press release announcing our team achieved numerous, significant milestones throughout 2019 driven by the Identity Automation 2.0 growth strategy, a targeted initiative to scale the business with increased focus on execution. Highlights include talent acquisition, new products and partnerships, analyst recognition, and multiple distinguished awards.
I'm excited to see the continued momentum drive Identity Automation into 2020 as we stand by our mission to make it easier for organizations to scale, embrace security, and limit risks.
View the full press release here.