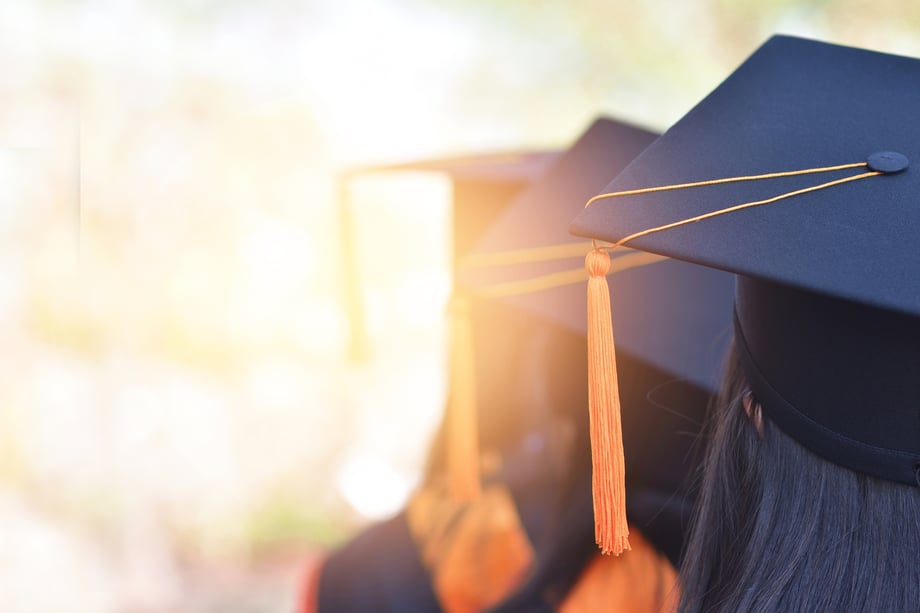 Last week, we released our top IAM blog posts of 2018. This week, we're narrowing our focus to the education space. K12 and higher education face unique identity and access management (IAM) challenges that we've covered in a number of posts this year. We've sifted through these posts and pull a sampling of this year's best education-focused IAM content.
From higher education compliance to age-appropriate authentication methods for the youngest of students, here are our top education blogs of 2018!
Today, institutions of higher education face a dizzying array of regulations. These regulations increasingly force colleges and universities to adopt stronger security measures as they combat more and more cybersecurity threats. Many of these regulations mandate two-factor authentication (2FA) to ensure that the right person is accessing....READ MORE
If you are thinking of moving to the cloud or have already started that transition, you're in good company. An impressive 80 percent of school districts are using cloud-based software. It's easy to see why. The cloud offers many benefits for students, educators, and administrators. Students are able to learn technology skills, collaborate with other....READ MORE
With the explosion of the number of cyberthreats, higher education institutions are struggling to secure their IT infrastructures in the face of limited budgets and staff. Add to this the decentralized nature of these institutions, and you have a recipe for cyber disaster. To effectively protect against cyberthreats in the face of these obstacles, colleges....READ MORE
What is one of the biggest challenges facing K-12 schools today? It might surprise you, but the answer is "cybersecurity." K-12 schools are a prime target for cyber attacks. While they might not seem like the most obvious victims of a hack, K-12 schools are attractive for cyber criminals because they hold an enormous amount of student data...READ MORE
While higher education institutions face many of the same identity and access management (IAM) challenges as corporations, they also must overcome a number of complex and unique hurdles that typically aren't seen in corporate enterprise deployments. Because of this, most legacy, homegrown, and open-source IAM systems....READ MORE
Like what you read here? Then subscribe today to stay up-to-date in 2019!