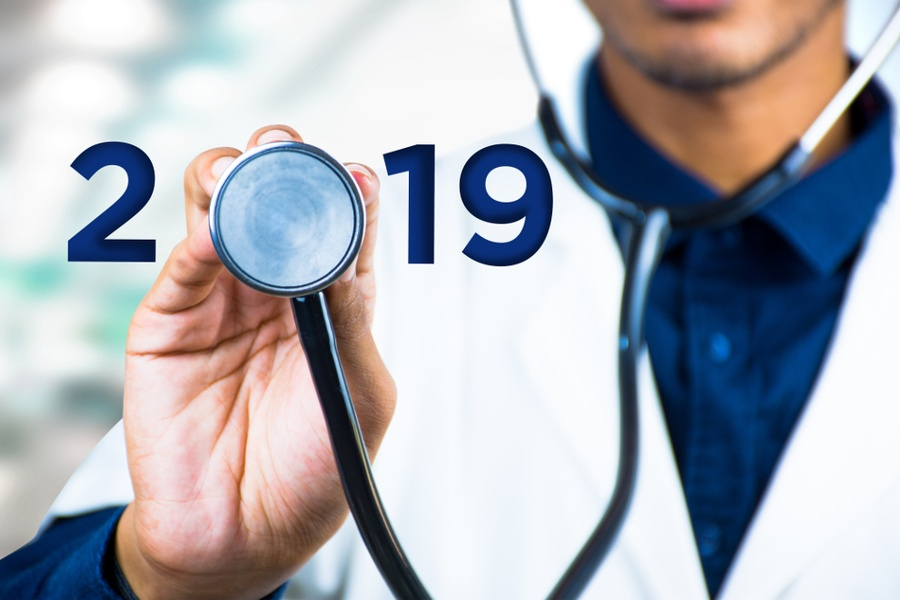 This year has been an exciting time as we've continued to expand our presence in the healthcare industry! Following our 2018 acquisition of HealthCast Inc., we hit the ground running with a series of new healthcare content.
One theme we explored through our blog this year was cybersecurity in healthcare. The amount of data breaches in the industry is truly sobering, and further highlights the need for more comprehensive Identity and Access Management (IAM). Our top healthcare blogs of 2019 highlight this focus on cybersecurity, as we explore what organizations can do to mitigate security risks and protect patient data.
In healthcare, the pressure is always on to drive down overall costs and provide higher levels of patient care. The result: a never-ending quest to increase efficiency. EMR's, telehealth tools, and other third-party IT solutions that enhance productivity and streamline clinician workflows have become the norm ...Read More
With constantly evolving security and compliance regulations, it may seem impossible for healthcare organizations to sustain a high level of security, while also ensuring quick, efficient access to systems and data. As an added disadvantage, healthcare organizations often operate with outdated systems and a shortage of cybersecurity talent--but have highly valuable patient data to protect ...Read More
Over the past 10 years, the healthcare industry has experienced a drastic rise in cyber attacks and data breaches. The number of reported healthcare-related data breaches has consistently grown every year since the Department of Health and Human Services began tracking breaches in 2009--and 2018 was no different ...Read More
Often times, healthcare organizations have point solutions to address critical areas, but are still concerned about their broader security needs. In order to remove complexities in the identity management space, we constructed the Identity Automation Healthcare Security Framework ...Read More
Cybersecurity breaches continue to plague healthcare organizations. Every month, new horror stories about patient data being compromised hit the headlines. Despite this, and the evolving regulations in healthcare, the fact remains that the industry is still behind when it comes to cybersecurity ...Read More
Want to read more healthcare content like this? Subscribe today to stay up-to-date in 2020!